Weekend itineraries: truth and reconciliation
This weekend in Sherwood Park and Strathcona County
Sept. 29, 2022 |
Tourism
|
weekend,
staycation,
tourism,
youcan,
weekend itineraries,
visit,
things to do,
this weekend,
visiting,
tourist,
what to do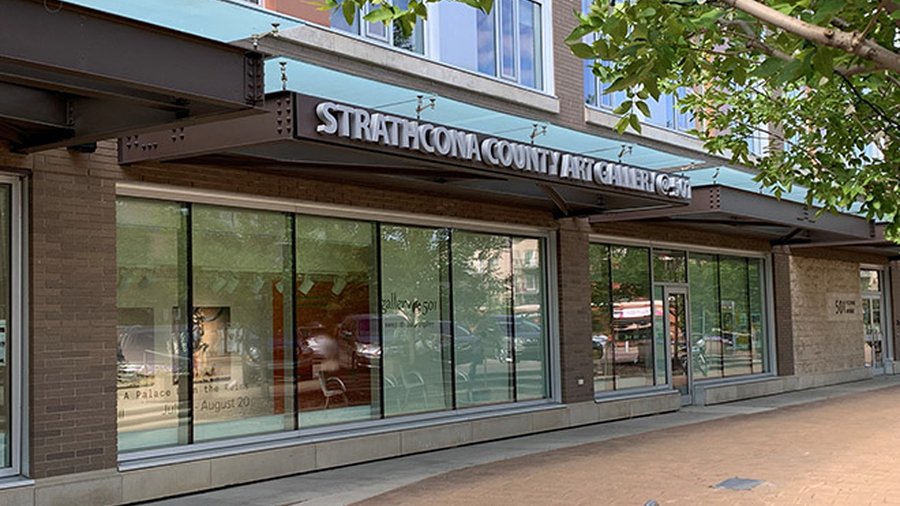 Gallery @501 has recently opened its new exhibit, "The Healing Language of Alex Janvier," which was curated in partnership with the Janvier Gallery. This special exhibition primarily features paintings from the Janvier family's private collection, and this will be the first time that many of the artworks are on display to the public. Gallery visitors will learn about Alex's residential school journey from the traumatic loss of language, culture and family, to finding a voice through his art, and a way forward on the path towards healing and reconciliation. This exhibit will be on display until November 20 and is a powerful way to witness the impacts and long-lasting effects many survivors and their families still endure due to the residential school system within Canada.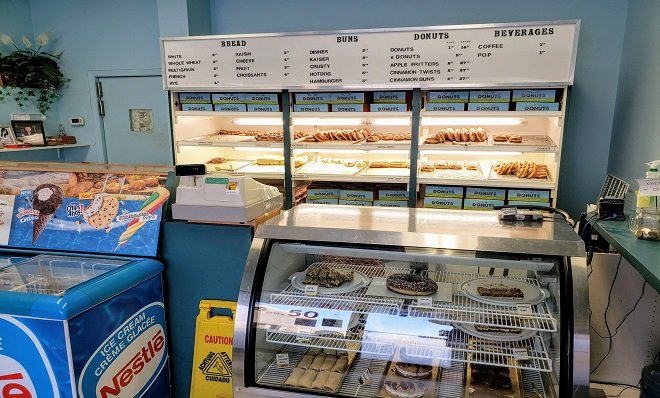 The Sherwood Park Bakery has been a community favourite for years. Their doughnuts regularly sell out, and it's not uncommon to see people juggling multiple things as they exit. Bread, buns, and pastries are all on the menu here, but you want to get in line close to opening time to get what you're craving. They're only open during the week as well, so plan your visit so you aren't left disappointed!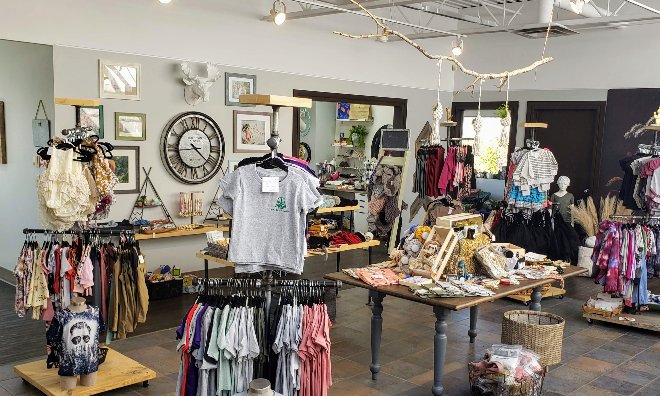 As we move further into fall, the changing leaves and beautiful scenery mean one thing – it's photo time! Whether looking for outdoor family photos or indoor baby photos, Paisley Lane can do either! They have a great indoor space which also features a boutique shop full of handmade local vendor wares. Moving into fall might also mean that you need new clothes for the kids, and this is a great place to stock up. Ask them about custom pieces for a truly unique look – or if you want to have the whole family matching in the photo session 😉
 If you're looking for other things to do this weekend, head to our tourism pages for more suggestions of ways to support local and find your adventure in Strathcona County.