Weekend itineraries: it's fall, y'all!
This weekend in Sherwood Park and Strathcona County
Sept. 22, 2022 |
Tourism
|
weekend,
staycation,
tourism,
youcan,
weekend itineraries,
visit,
things to do,
this weekend,
visiting,
tourist,
what to do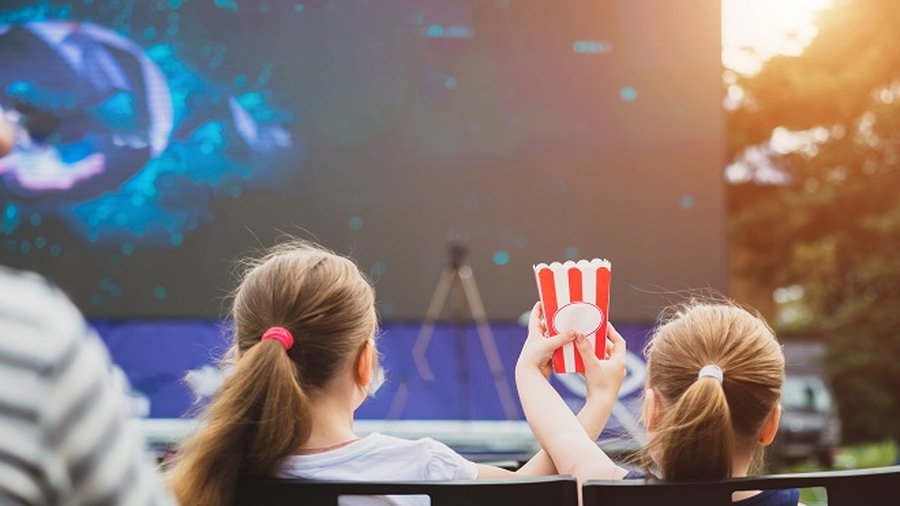 Grab all your coziest blankets and put on some warm clothes before heading out to Ardrossan on Friday. The Ardrossan Elementary School is having their second annual family outdoor movie night. They are running two family-friendly movies back to back: Lightyear and the Minions: The Rise of Gru. It starts at eight (depending on the light), but get there early to get a good spot! There's also going to be a concession on site for all your snacking needs – with the proceeds going to raise funds for the school.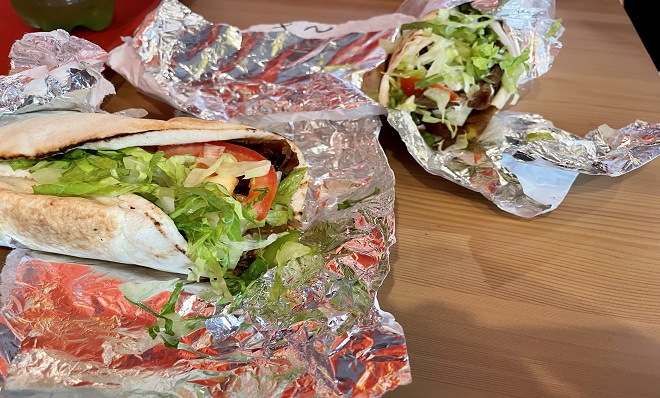 Have you tried Top Donair yet? Open at Centre in the Park alongside Sherwood Drive, this restaurant serves more than just donairs. Fish and chips, poutine, chicken wings, salads, and even a kids menu can all be found here! As a locally family-owned shop, you can't feel bad about supporting them this weekend. Stop by and try them out – maybe you'll find your new favourite spot 😉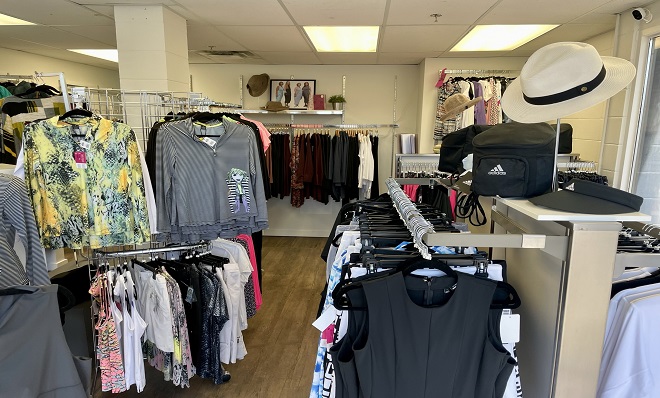 The start of fall doesn't mean that golf season is over yet! If you're looking to add to your golfing wardrobe, then head over to My Golf Closet inside the Park Centre Hotel. If you aren't into golf, don't worry – they have lifestyle and travel clothing to browse as well. Because of the construction that's happening around the corner, head inside the hotel front entrance and continue down the hallway to find them. If you reach Longshotz, you've gone too far – unless you're also looking for some delicious food 🤤
If you're looking for other things to do this weekend, head to our tourism pages for more suggestions of ways to support local and find your adventure in Strathcona County.