Weekend itineraries: summer is ending
This weekend in Sherwood Park and Strathcona County
Sept. 15, 2022 |
Tourism
|
weekend,
staycation,
tourism,
youcan,
weekend itineraries,
visit,
stay,
this weekend,
visiting,
tourist,
adventure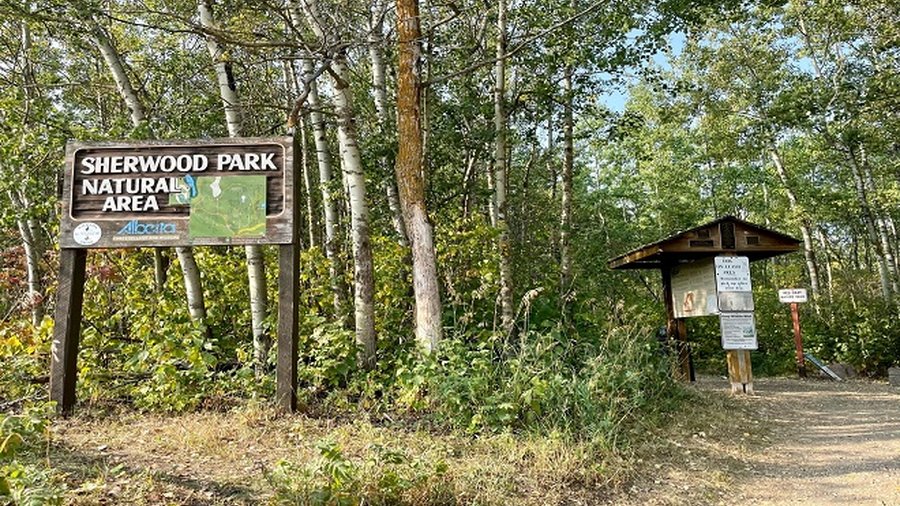 Head out to the Sherwood Park Natural Area just south of Sherwood Park to enjoy some fresh air before cold weather sets in. This site is 68 hectares in size, and has a trail loop that's just under 3 kilometres long. It's a great way to enjoy some wildlife and plant life without having to drive too far.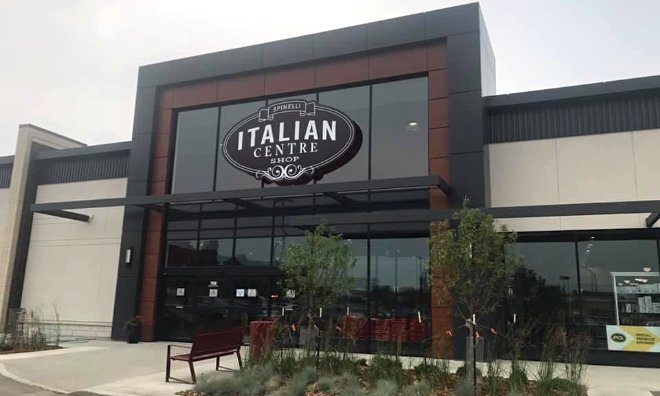 The Italian Centre is celebrating one year in Sherwood Park! This Sunday, they're having festivities with free entertainment, music and games. Of course, they're having food samples as well! There is a bocce tournament taking place, but registration is required. Make sure to head over to their location between 11 a.m. and 4 p.m. on Sunday to congratulate them.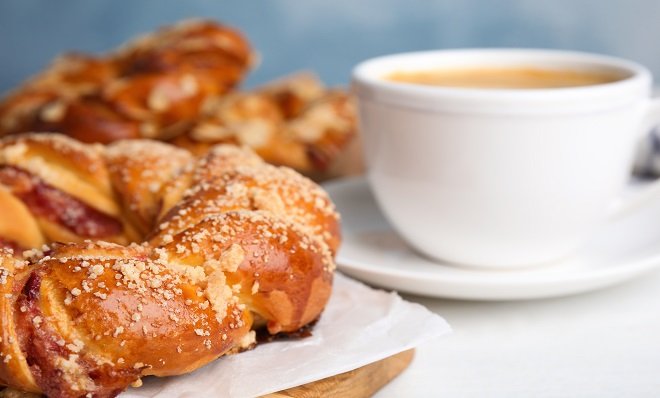 While you're at the Italian Centre, make sure to head into Spinelli's Bar Italia. This café, unsurprisingly, has a terrific selection of cakes and pastries, but there's also a full-service pizza bar and hot table full of ready-to-eat comfort food. They even make fresh gelato! You'll likely need more than one trip to try everything on their menu, so better start this weekend!
If you're looking for other things to do this weekend, head to our tourism pages for more suggestions of ways to support local and find your adventure in Strathcona County.