Weekend itineraries: busy end to August
This weekend in Sherwood Park and Strathcona County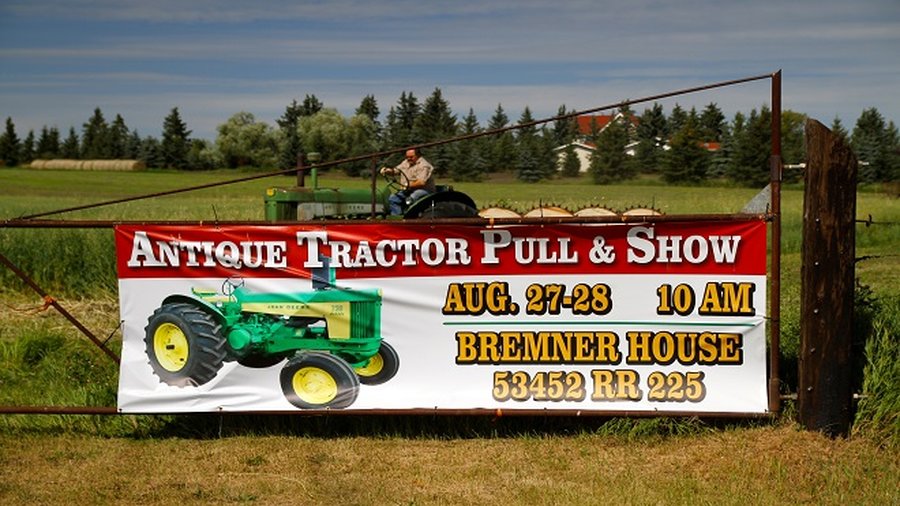 This weekend is the annual Tractor Pull put on by the Strathcona Vintage Tractor Association. Taking place at Bremner House, this is going to be a great way to spend the weekend. It's $5 cash admission, but under 14-year-olds are free. Head out to rural Strathcona County to enjoy the garage sale, wagon rides, and antique equipment and demonstrations that are taking place.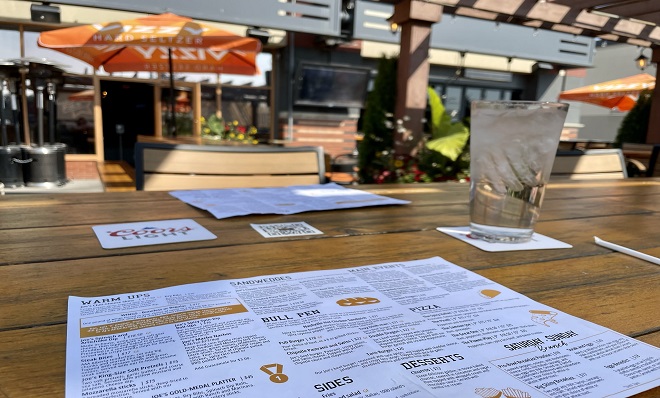 If you're feeling sad about it being the end of August – don't worry too much! It looks like the hot temperatures are sticking around for a bit, so make sure to stop by a local patio while you still have the chance. Average Joe's has a great outdoor space for you to enjoy – either while sitting around the fire table or while playing bean bag. Head over to this local favourite this weekend before the weather starts to get colder.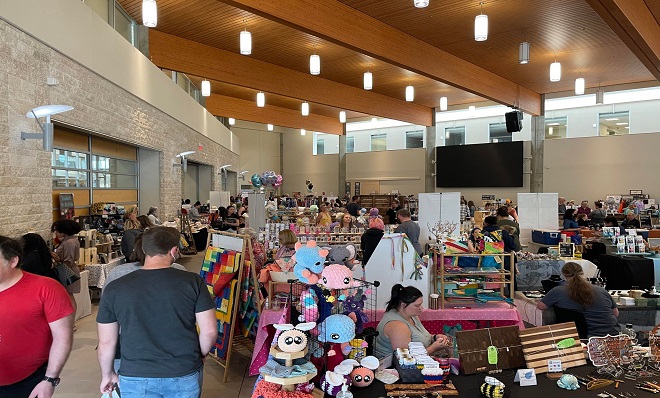 Wholly Handmade is taking over the Agora at the Community Centre this weekend! This local tradeshow is all about local handmade products, so it's a great place to find a unique gem. From jewelry to baked goods and nearly everything else you could imagine – this is one of the places to be this weekend. Don't miss out on this wildly popular market, and make sure to stop by and support local artists and artisans.
If you're looking for other things to do this weekend, head to our tourism pages for more suggestions of ways to support local and find your adventure in Strathcona County.