Weekend itineraries: Heritage Day
This weekend in Sherwood Park and Strathcona County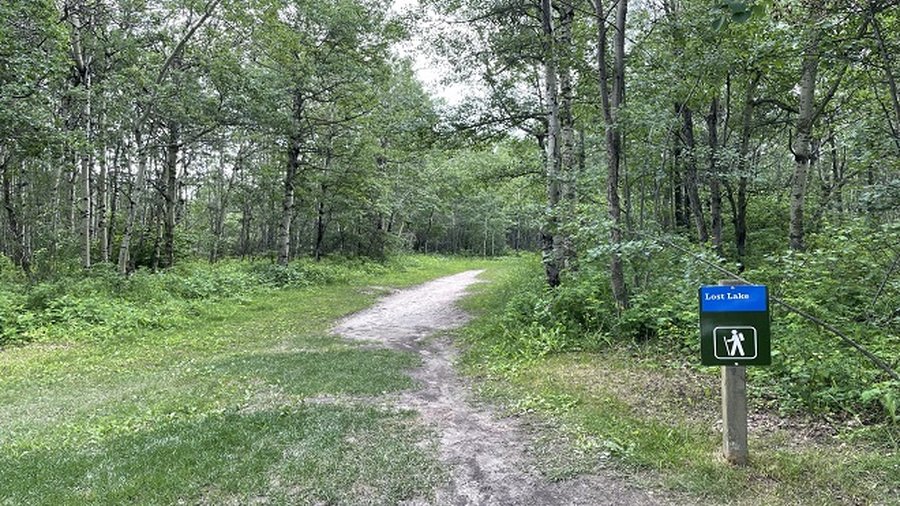 Strathcona County is known for the natural areas we have here, like the Beaver Hills Biosphere and Elk Island National Park, but don't forget about Cooking Lake - Blackfoot Provincial Park.  This is a great place to head to this weekend if you're interested in mountain biking, hiking, kayaking, or canoeing. With 97 square kilometers, and almost 85 kilometers of hiking trails, you're sure to have a great time at this provincial park. Make sure to bring bug spray though! 🛶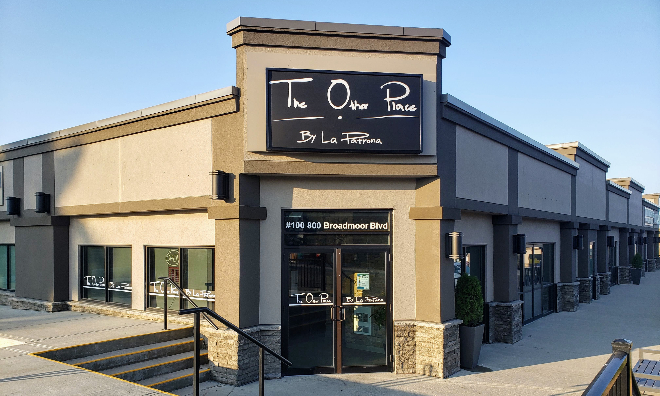 We all know how popular La Patrona is, but have you discovered their new location yet? The Other Place opened last year and is definitely worth checking out. The menu is a little more fusion style, so expect things like flatbread pizzas and sandwiches. They do have tacos if you can't resist their classic dish though 🌮. Keep an eye on their social media for entertainment information and check them out this weekend.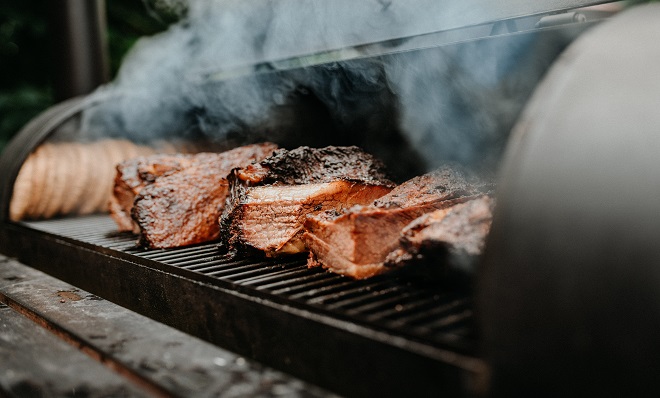 Weekends in the summer mean one thing – barbecuing! Even more so if it's a long weekend. If you haven't stocked up on all the meat you want, then head over to Charlie's and order through a local company. They also do Thursday dinner specials with pulled pork and/or brisket, buns, and slaw. Head over to their Facebook page and reserve tonight's dinner. 🍖
If you're looking for other things to do this weekend, head to our tourism pages for more suggestions of ways to support local and find your adventure in Strathcona County.