Weekend itineraries: Highland Gathering arrives this weekend
This weekend in Sherwood Park and Strathcona County
July 21, 2022 |
Tourism
|
weekend itineraries,
youcan,
tourism,
visit,
things to do,
tourist,
visiting,
this weekend,
stay,
weekend,
staycation,
what to do
Head over to Broadmoor Lake Park on Saturday and Sunday and join in the Highland Gathering that's taking place. Enjoy the sounds of the Scottish pipes and drums, along with massed bands. You'll even be able to watch some Highland, Scottish, and Irish dancing. Make sure to stop by on Sunday to watch the heavy events like the caber toss. The Gathering is free to attend, but you might want to bring some money for food trucks and the marketplace. Keep your eyes open for our Welcome Adventurer pop-up tent, and we'll see you there!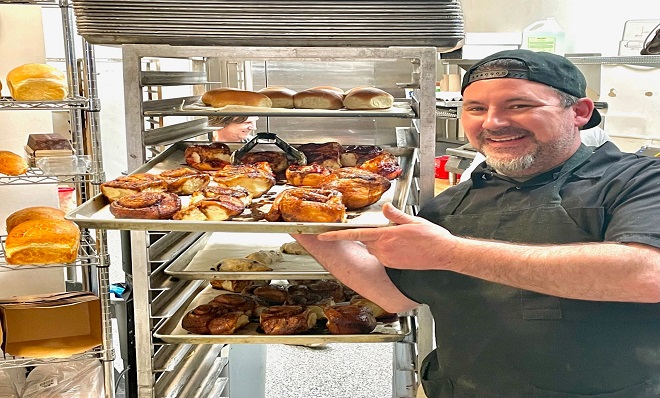 Have you discovered one of our local bakery and deli gems yet? Everyday Food Co in Brentwood Boulevard is a great place to stock up on your bakery needs, and yes, you do need to treat yourself to a cinnamon bun 🤤. Keep an eye on their social media pages for daily announcements of their lunch specials and enjoy some delicious food while supporting local.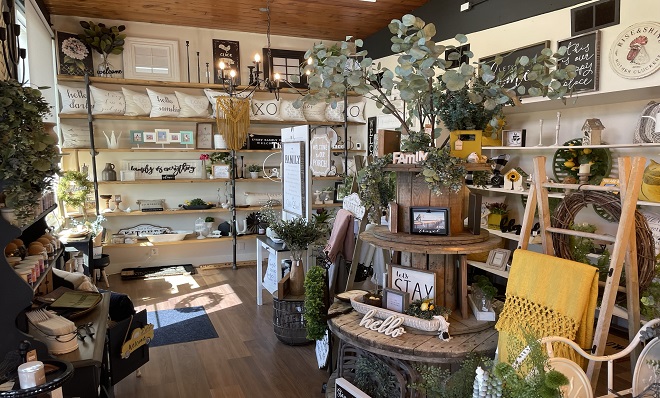 If you're thinking about sprucing up your home and buying some new décor, you should stop by Driftwood Designs. This locally owned boutique has a great range of interior pieces to browse through and a great stock of natural cleaning products. Stop by and enjoy browsing through their beautiful location this weekend, but don't wait too long – they're closed on Sundays. Since you're going to want to go back after your first visit, make sure to ask them about their loyalty card.
If you're looking for other things to do this weekend, head to our tourism pages for more suggestions of ways to support local and find your adventure in Strathcona County.