Weekend itineraries: summer has arrived
This weekend in Sherwood Park and Strathcona County
June 23, 2022 |
Tourism
|
weekend,
staycation,
tourism,
youcan,
weekend itineraries,
visit,
things to do,
this weekend,
visiting,
tourist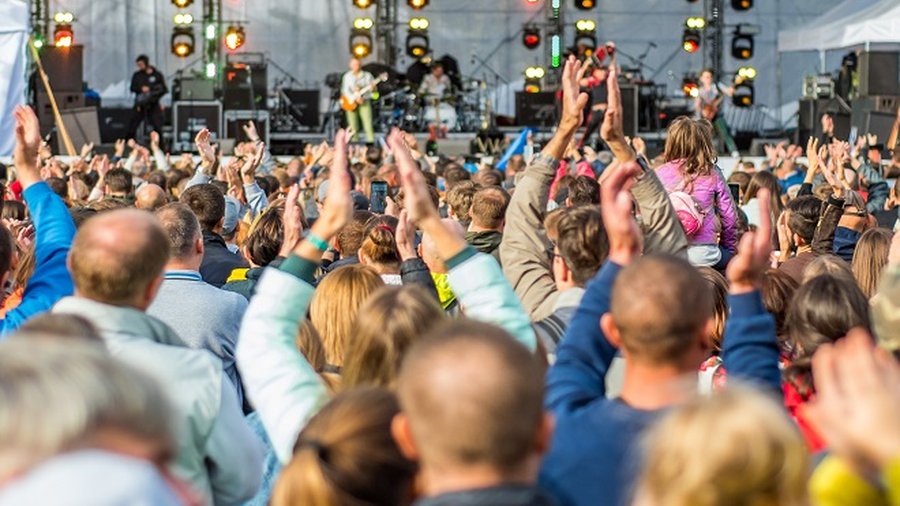 Ravenwood Music Experience is back for another exciting music festival. After two years of making adjustments due to COVID, it's back in Broadmoor Lake Park this weekend. Get your tickets now and plan to spend Saturday enjoying live performances right in the heart of Sherwood Park. What a great way to spend a weekend!
If you're looking for a new restaurant to try out this weekend, add Suda Thai Cuisine to your list. Send your taste buds on a trip to Thailand with their menu items, without the pain of travelling! The extensive menu has something for everyone to enjoy. Head to Millennium Ridge on Lakeland Drive and Broadmoor Boulevard to try them out.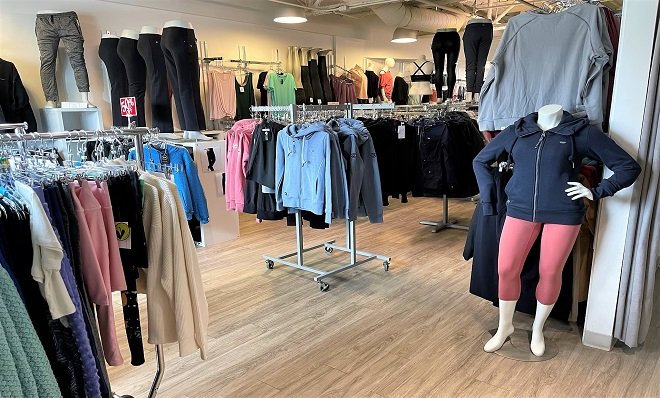 Summer has officially arrived! If you need new wardrobe items, add Keylime Athletic Wear to your list of places to stop this weekend. They have plenty of athletic and casual wear for you to refresh your closet. With their belief that everyone should look their best, feel their best, and be their best, this store is a great one to check out this weekend and maybe treat yourself to a few new things.
If you're looking for other things to do this weekend, head over to our tourism pages for more suggestions of ways to support local and find your adventure in Strathcona County.