Weekend itineraries: head east!
This weekend in Sherwood Park and Strathcona County
June 9, 2022 |
Tourism
|
weekend itineraries,
youcan,
tourism,
visit,
tourist,
visiting,
this weekend,
weekend,
what to do,
what's happening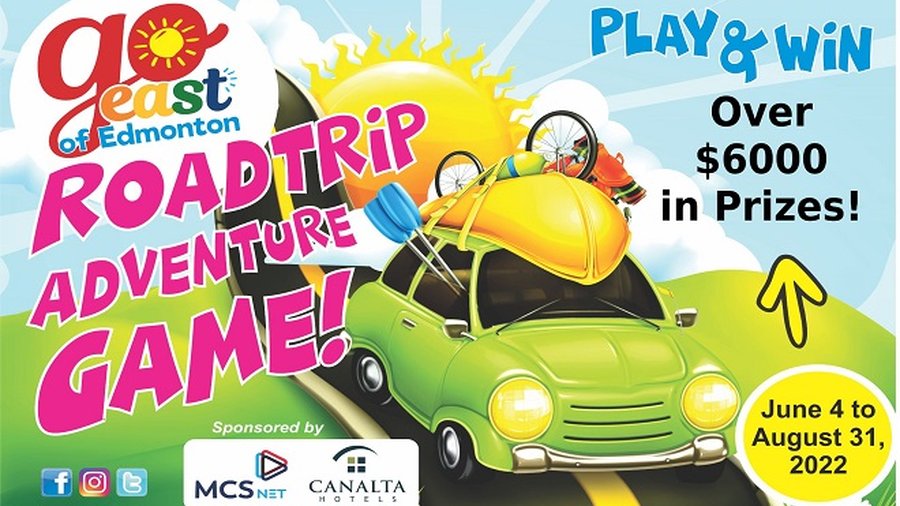 The Go East of Edmonton Road Trip has officially kicked off for the summer! This regional game is a great way to visit over 45 communities and sticker stations to win prizes. The game is lasting until August 31, so make sure to schedule some time to go east of Edmonton this summer. There are 15 stickers to collect on the east of Edmonton gameboard, and a great start here in Strathcona County with two sticker booths to stop at. 😉 
More information and gameboards can be found here.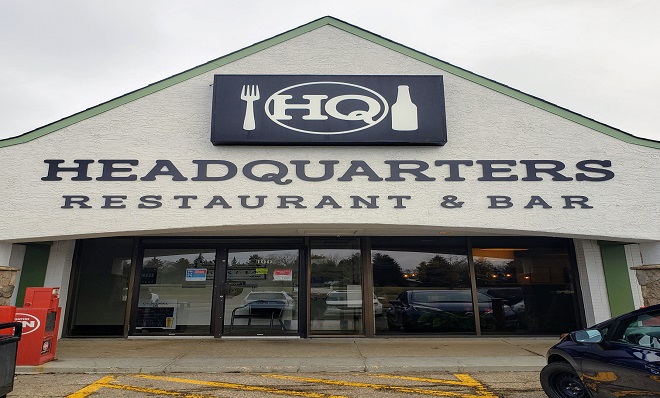 If you're craving a spot for either breakfast, lunch, or dinner, then Headquarters Restaurant should be on your list of places to stop. Their homestyle food is a great choice for any family outing, or check out their patio with some friends! This is a great local restaurant in Sherwood Park, so stop by and enjoy this gem sometime this weekend.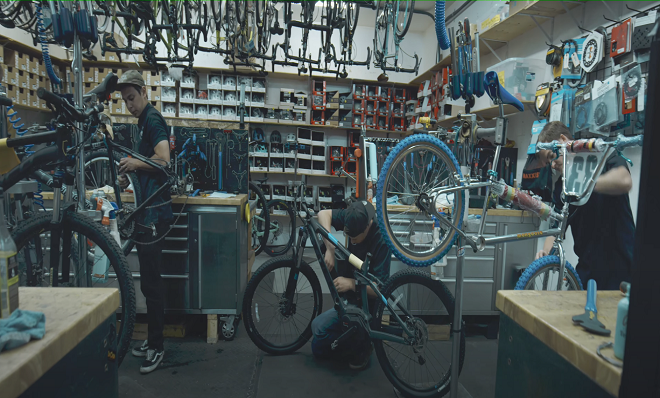 Summer is just around the corner, which means it's biking time! Head over to Mud Sweat and Gears to either pick up a new bike from their stock or have your bike tuned up to hit the trails over the next few months. If you have been thinking about looking into e-bikes or getting into mountain bikes, take this as the sign you have been waiting for. Head over to this local store this weekend and speak to the knowledgeable staff about getting into a new sport or hobby.
If you're looking for other things to do this weekend, head over to our tourism pages for more suggestions of ways to support local and find your adventure in Strathcona County.