Weekend itineraries: a busy weekend
This weekend in Sherwood Park and Strathcona County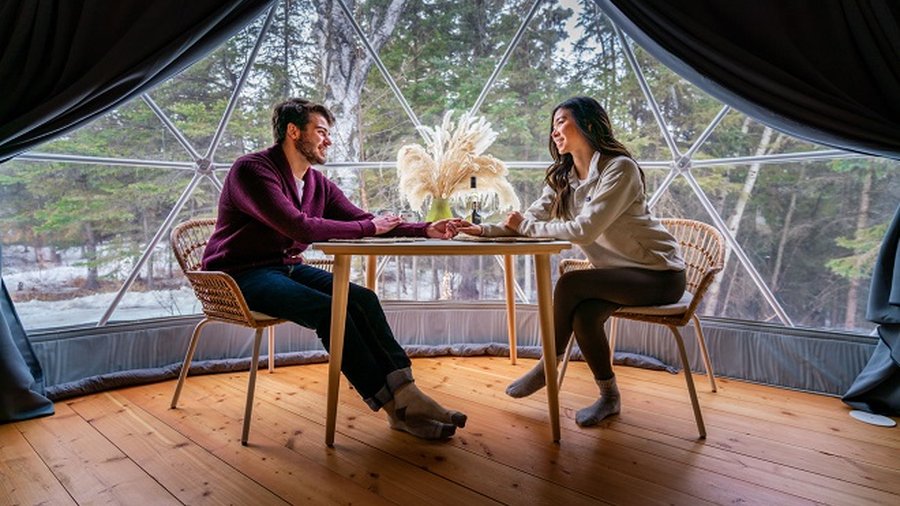 If you have been looking for a unique experience, look no further. Elk Island Retreat is the perfect getaway in Strathcona County for you to treat yourself to. Spend some time in nature by spending time in a yurt, cabin, or geodesic dome. Feel like you're part of nature with the openness of the geodomes as you enjoy stargazing. If you're lucky, maybe you'll get a showing of the Northern Lights!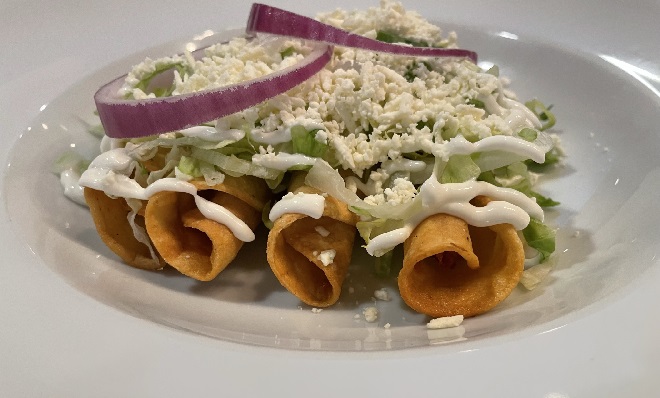 Feliz Cinco de Mayo! Make sure to stop by Mexico Lindo this weekend to enjoy some authentic Mexican cuisine and help to celebrate this holiday. Treat yourself to some tacos or enjoy other delicious items like enchiladas or molcajetes. Don't forget to finish your meal off with some churros! Vamanos over to their location in Broadmoor Plaza this weekend.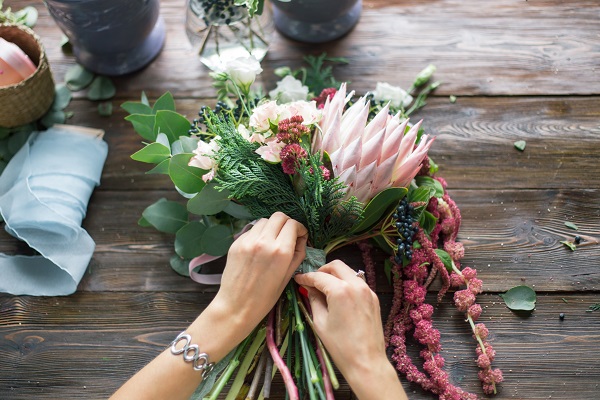 Don't forget that it's Mother's Day on Sunday! Luckily Shig's Flowers is open to help you pick out a beautiful flower arrangement for the mother in your life. If you're looking for a flower arrangement to brighten up your home, they can also help out with that! This weekend, support a local florist while out and about in Sherwood Park and Strathcona County.
If you're looking for other things to do this weekend, head over to our tourism pages for more suggestions of ways to support local and find your adventure in Strathcona County.