Weekend itineraries: greenhouses are opening
This weekend in Sherwood Park and Strathcona County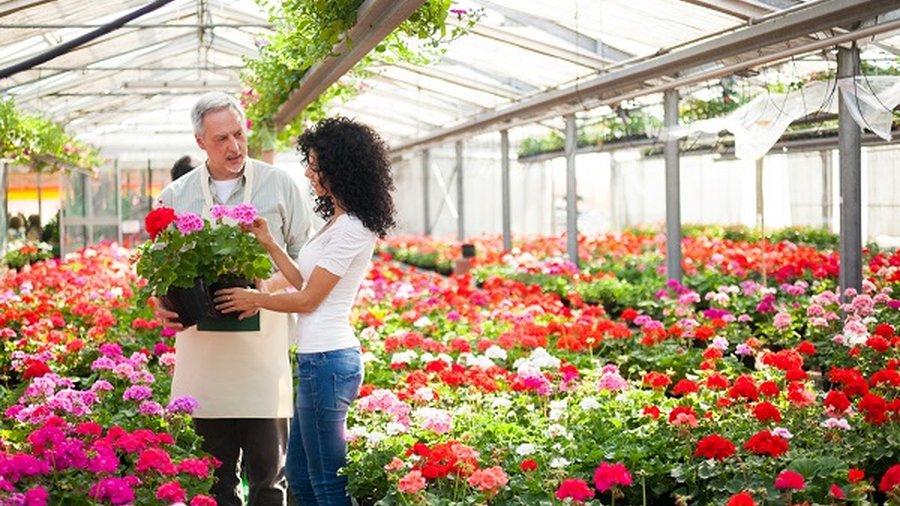 Let the season for greenhouse visits commence! Wallish, Hastings Lake Gardens, Aspen Ridge, and Estate Gardens are opening their doors for the season starting this Saturday, while Country Road is open on Sunday. Don't wait to get your garden ready for the warmer months; stop by this weekend and help support these local spots.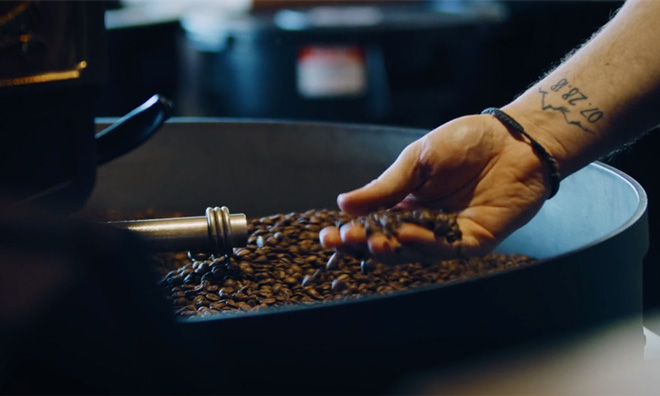 It's important to keep yourself hydrated while out and about this weekend. Stop by Roasti's location on Brentwood Blvd to pick up a refreshing drink or enjoy the cozy location. If you're lucky, you might be able to watch the coffee roasting process as it happens!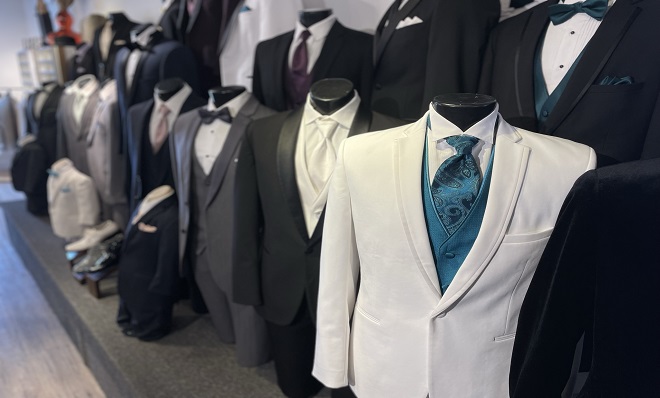 We're heading into graduation and wedding season; do you have your outfit yet? For those looking to wear a suit, consider stopping by Derks Formals and Menswear and seeing what they have to offer. Whether you're looking to buy or rent, they're a great option with the latest styles. Head over to their Sherwood Park location on Cree Road to find your outfit.
If you're looking for other things to do this weekend, head over to our tourism pages for more suggestions of ways to support local and find your adventure in Strathcona County.
Be kind and enjoy the weekend in Sherwood Park and Strathcona County!