Weekend itineraries: enjoy warm weather
This weekend in Sherwood Park and Strathcona County
We've been having warm weather lately, which means the golf courses will be open soon. If you can't wait another few weeks to hit the course, don't worry, you're in luck! Longshotz Golf opened their doors last weekend and are ready for you to stop by! They have a simulator lounge available, an arcade room, and a fully stocked sports bar. They even have an outdoor patio to enjoy! Head over to the Park Centre this weekend and support this new business.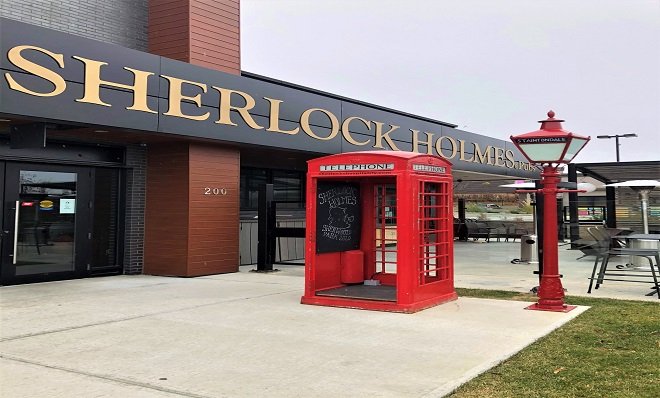 With more warm weather expected, you might be looking for a patio to enjoy this weekend. A great option is Sherlock Holmes pub, found in Broadmoor Plaza. This English-themed pub has live music on Fridays and Saturdays, so if you miss it this weekend, plan for it another time! They also have daily specials, and everyone knows that everything tastes better on a patio 😉. Try them this weekend.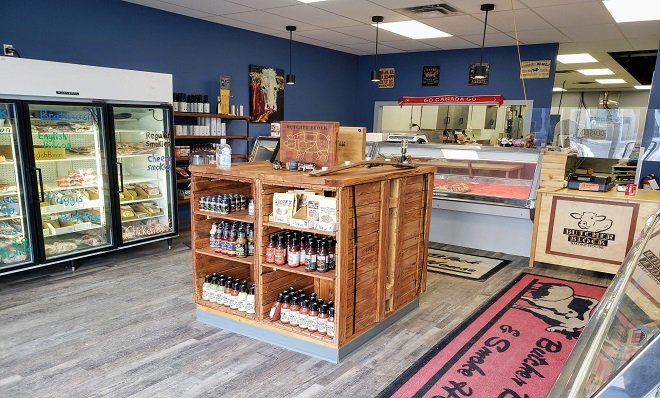 Easter is just around the corner. Don't wait till the last minute to start planning your dinner, and a great place to pick up your meat options is at Butcher Block & Smoke House Ltd. One of the best parts of this business is that they source their offerings locally, meaning you can feel good about supporting local entrepreneurs. Head over to their location in Aspen Plaza and check out everything they offer.
Be kind and enjoy the weekend in Sherwood Park and Strathcona County!