Weekend itineraries: celebrate local culture
This weekend in Sherwood Park and Strathcona County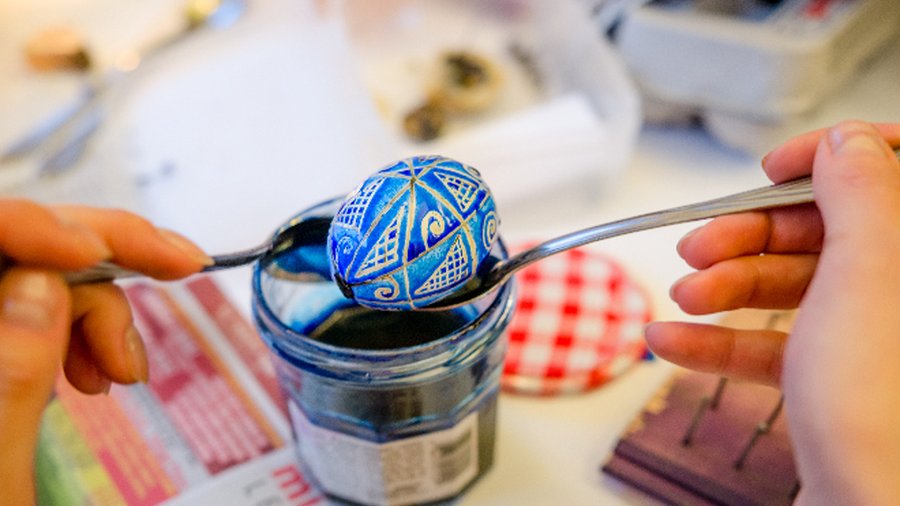 This weekend is a great time to connect with Ukrainian culture by learning to make pysanky Easter eggs in the traditional style. This Saturday, the Strathcona County Museum and Archives are hosting two workshops with tickets costing $15 a person and materials provided. Led by an artist and historian, this workshop will be a great way to celebrate the local ties to Ukraine.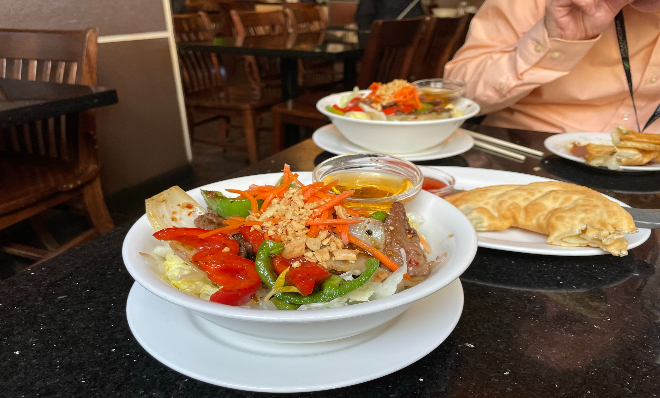 A great local restaurant to support this weekend is Taste of Vietnam. With a range of options from pho to vermicelli bowls, you're sure to find something to suit your cravings. Found in Broadmoor Boulevard alongside Baseline Road, they're a great place to either eat in or take out. As a head's up, their green onion cakes are big and filling so don't be afraid to ask for a takeout container 😉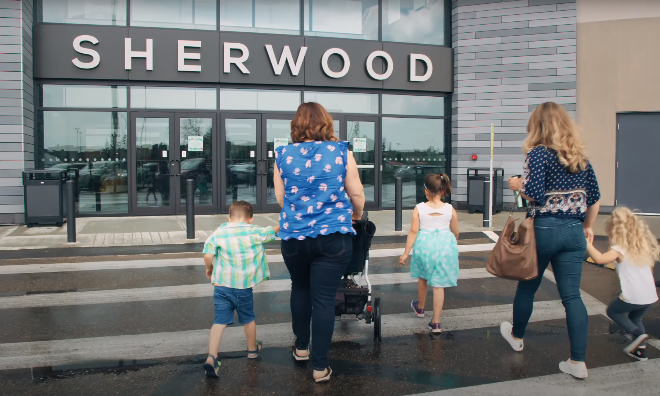 Join us in welcoming a new store to the Sherwood Park mall – Country Chic Custom Designs! They open their doors on April 1 and have a ton of local vendors for sale in their shop. Their grand opening is worth stopping by to see the clothing, gift items, DIYs and workshops that they will have available. This small business is joining Sherwood Park from Fort Saskatchewan, so make sure to stop by and welcome them to the community.
Be kind and enjoy the weekend in Sherwood Park and Strathcona County!