Weekend itineraries: goodbye winter hello spring
This weekend in Sherwood Park and Strathcona County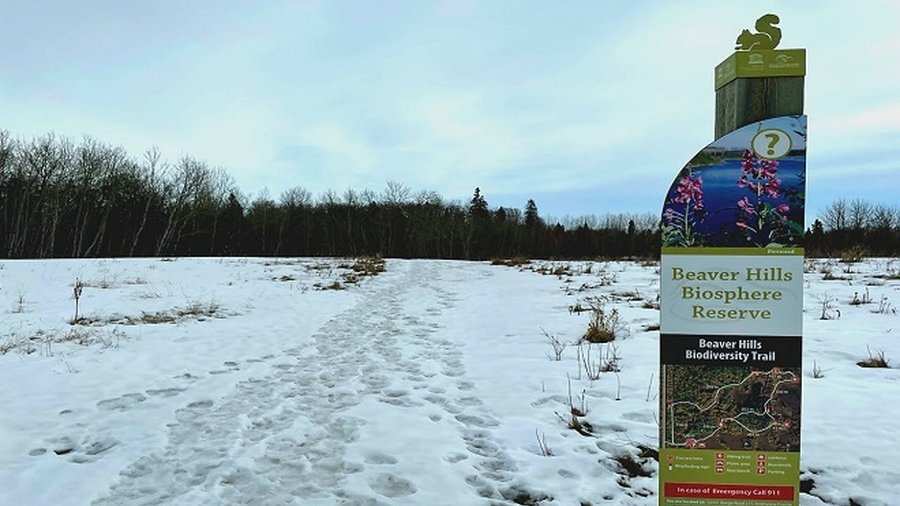 The Beaver Hills Biodiversity trail is an easy walk that takes you through a mix of boreal woodlands and wetlands. You'll probably hear some Canadian Geese that have returned home for the warmer months if you listen. If you have been looking for a sign of spring (especially after that snowfall we got last weekend), you're sure to find it here!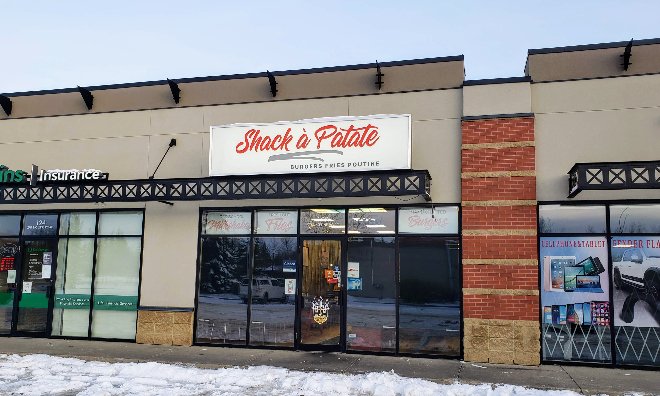 Shack à Patate is a local eatery serving up burgers, fries, poutine, and of course, the classic milkshake. You can find a list of daily specials on their social media, and we aren't going to stop you if you want to try all of them! Found on Baseline Road, it's the perfect place to stop by when you're out and about this weekend.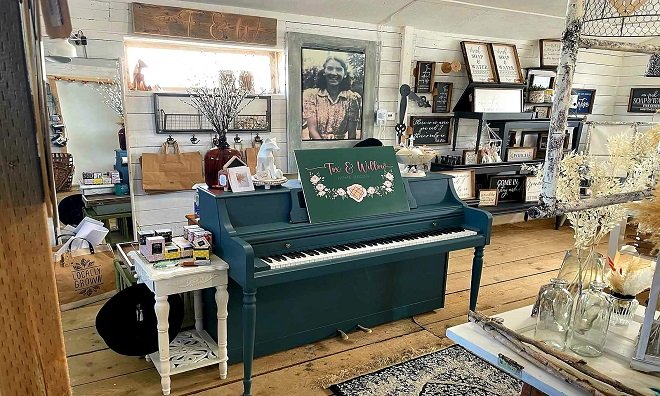 While you're out and about in the county this weekend, or you're just looking for an excuse to go for a drive, make sure to stop by Fox and Willow. This home décor shop is found north of Josephburg and is full of farmhouse-styled products. They offer craft classes, so make sure to keep an eye on their social media for the next one. This locally owned boutique is worth the drive, so add it to your list of places to go this weekend.
Be kind and enjoy the weekend in Sherwood Park and Strathcona County!