Weekend itineraries: enjoy the evenings
This weekend in Sherwood Park and Strathcona County
March 10, 2022 |
Tourism
|
weekend,
tourism,
youcan,
weekend itineraries,
support local,
visit,
stay,
things to do,
this weekend,
visiting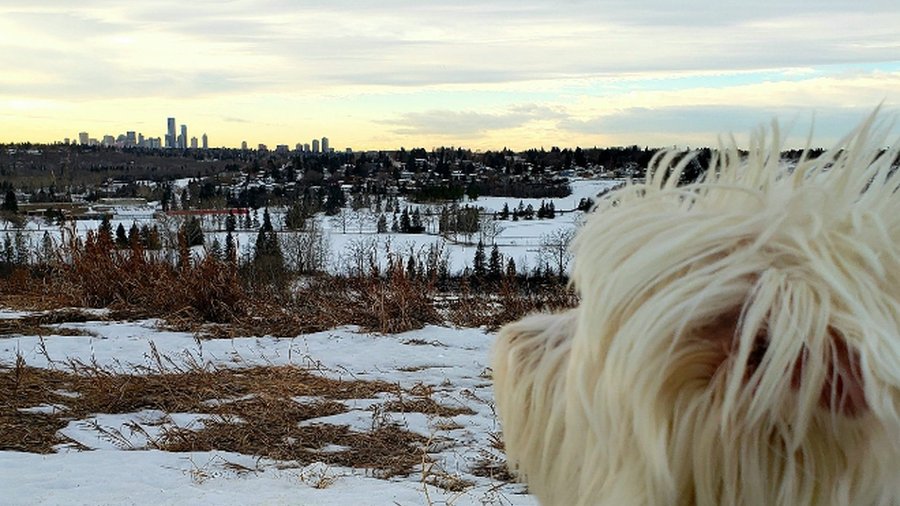 Head over to Strathcona Science Provincial Park to enjoy part of the River Valley Trail System. Great views of the North Saskatchewan River and lovely walking paths make this a gem that's easily accessed from Sherwood Park. The pedestrian bridge crossing the river into Rundle Park is worth having a stroll across, and the paved and unpaved pathways make it an excellent option for a dog walk!
St. Patrick's Day is officially a week away – how are you celebrating? A great option is to head over to Caffrey's and enjoy the live entertainment they're having. Irish dancers and a live band will help you to feel the luck of the Irish, so make sure to plan to spend some time here. A helpful tip would probably be to get there early to make sure you get a table - sláinte!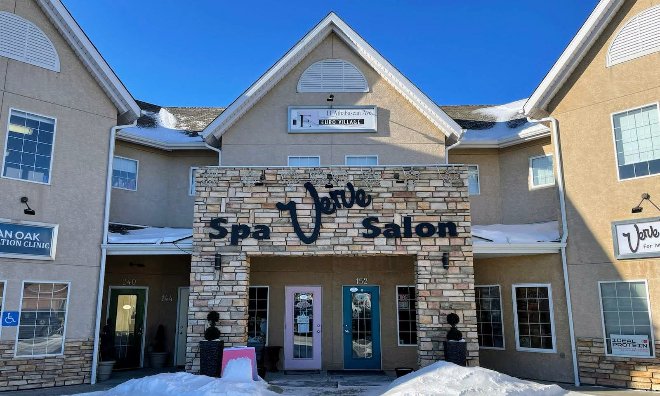 Country in Bloom is a combination florist and home décor shop, a great local retailer to support this weekend. This woman-owned business has a variety of styles available for décor pieces, and they offer a range of floral designs to suit anyone. With International Women's Day happening earlier this week, this business should be on your list of places to enjoy this weekend.
Be kind and enjoy the weekend in Sherwood Park and Strathcona County!