Weekend itineraries: enjoy the rural area
This weekend in Sherwood Park and Strathcona County
We're officially at Birkie weekend! With the weather looking like it's staying warm the next few days, this is a great opportunity to help cheer on all the athletes competing in the Birkie this weekend. Don't worry about attending in person; there's a live stream of the finish line available to watch. If you have registered to compete this weekend - good luck!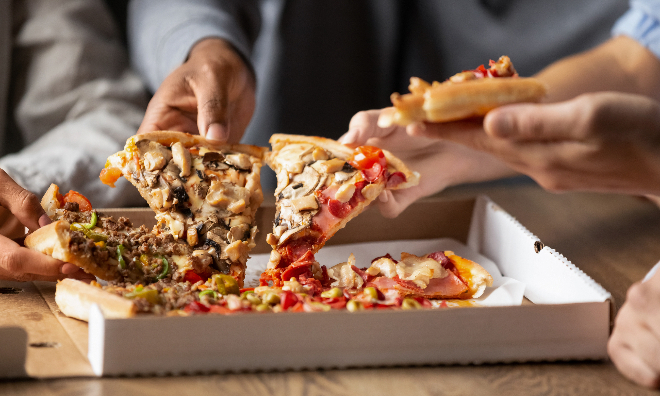 If you're out in the rural area of Strathcona County this weekend, make sure you stop in and grab a pizza at Country Boyz Pizza. Located in the TEMPO gas station on Wye road, their wide menu items are a great reason to stop by. Give them a call to order ahead and enjoy a fresh pizza this weekend.
Another spot to add to your list to check out is Kastelen Sausage and Fine Meats in Ardrossan. If you have been craving hand-crafted sausage or are looking for steaks to BBQ in the warm weather this weekend, make sure to stop in here. They have regular hours during the week but give them a call for their Saturday hours.
Please ensure that you are adhering to all public health mandates in place, including wearing a mask and physical distancing. If you have core COVID-19 symptoms or test positive, you are legally required to isolate. 
Be kind and enjoy the weekend in Sherwood Park and Strathcona County!