Weekend itineraries: celebrate local
This weekend in Sherwood Park and Strathcona County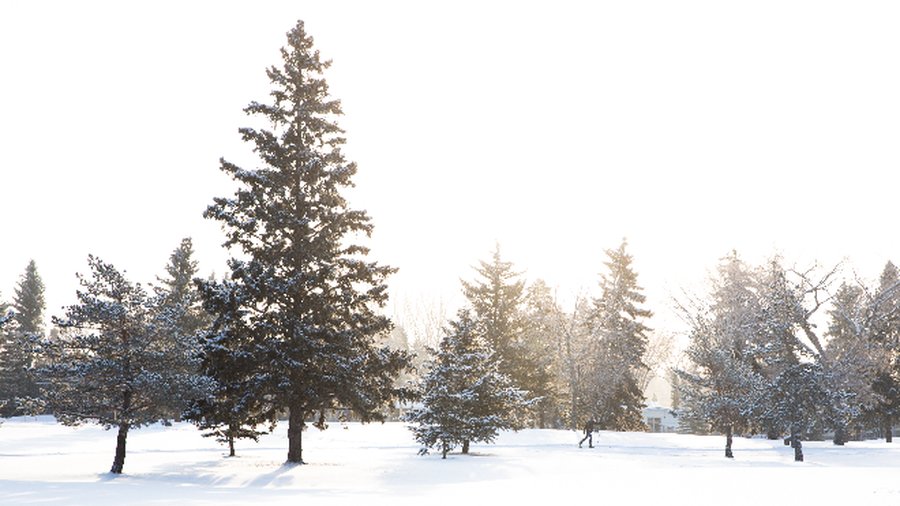 You can cross country ski in the heart of Sherwood Park at the Broadmoor Golf Course! There are three cross-country ski trails available to choose from and several multi-purpose ones. Check out the trail map on their website for more information and head over to enjoy some winter activities between 7 a.m. and 11 p.m. daily. With the Canadian Birkebeiner coming up next weekend, this is a great chance to get out there and practise before competing 😉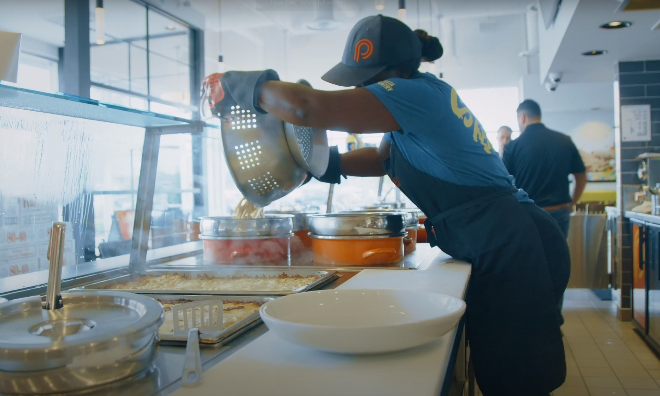 "Real food, real fresh, real fast!" This weekend is a great time to stop in at Pasta Pantry and enjoy fresh pasta made in-house daily. This locally owned business is a popular choice for either dining in or eating out, so the choice is yours. If you're craving some hearty food to help warm you on those cold days, pasta is a great option. They even offer meal kits or plain pasta for you to use in your own cooking. Try them out this weekend!
Confetti Sweets is another locally owned business you should stop by this weekend. With a range of baked goods available, treat yourself for any occasion. Also, let this be a reminder of Valentine's Day coming up, and what a coincidence, they sell Valentine's cookie sets! When you stop by their location, make sure to browse through the Confetti Collective, their market full of local goods.
Please ensure that you are adhering to all public health mandates in place, including wearing a mask and physical distancing. Be ready to show your vaccination status, medical exemption or a negative, privately-paid COVID-19 test as part of the Restriction Exemption Program.
Be kind and enjoy the weekend in Sherwood Park and Strathcona County!