Weekend itineraries: live music in Sherwood Park
Enjoy a musical weekend in Strathcona County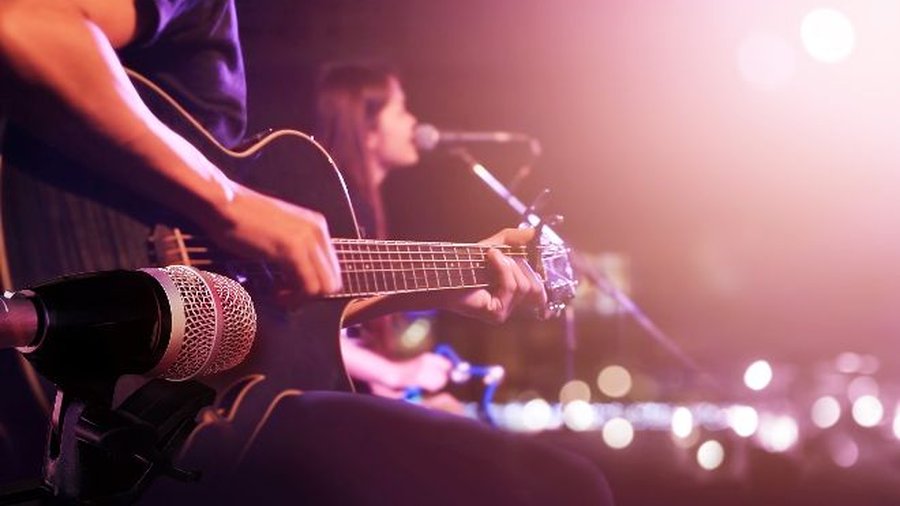 Ravenwood Experience is happening this weekend with live artists performances happening on Friday and Saturday. You can either watch in person with limited seating available or watch online from the comfort of your own home. Either way, it's a great way to support the local music scene in Strathcona County, and a great way to spend the weekend.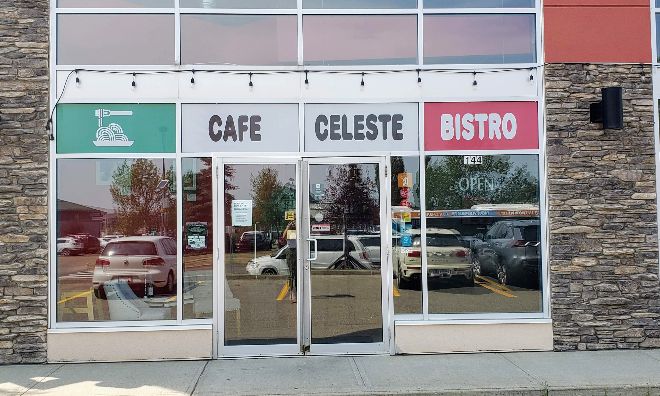 If you decide to get the full Ravenwood Experience in person, stop in at Café Celeste Bistro for a bite to eat. This local business is just around the corner from the studio where Ravenwood is taking place, so it's a perfect option to start your evening of live music. If you're staying at home, they offer delivery! Let this weekend be a full experience of what Sherwood Park and Strathcona County have to offer with live music and great food.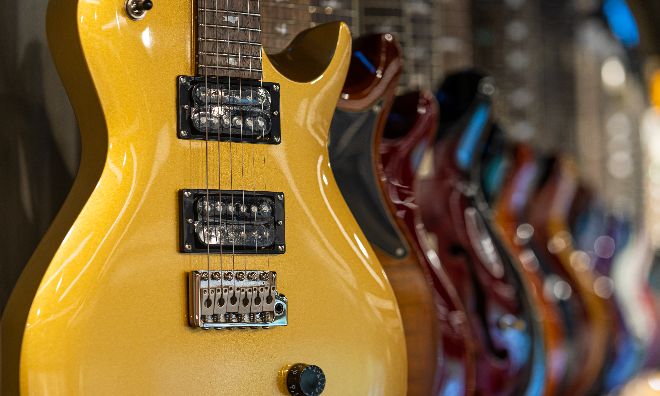 After watching the incredible talent that the Ravenwood Experience displays, you might be interested in taking up a musical instrument. Sherwood Park is lucky enough to Origin Road, formerly known as SoundLab Studios and Sherwood Park Music. With musical instruments available to buy or rent, this is a great way to start on a musical path.  Help support our local businesses here in Strathcona County by stopping by this weekend.
For more ideas on how to spend time in Sherwood Park and Strathcona County, take a look at the latest Activity and Travel Guide