Weekend itineraries: another great weekend
A great weekend to spend in Strathcona County
It's another great weekend to support local businesses here in Strathcona County.
With plenty of outdoor pathways and trails found in Sherwood Park and across the county, this is the perfect place for fat biking. Take your bike out to Elk Island or check out the groomed trails at the Strathcona Wilderness Center. If you have been thinking about trying out fat biking, but you're still on the fence about it, consider this your sign and head over to any of the local bike shops to get geared up for this weekend.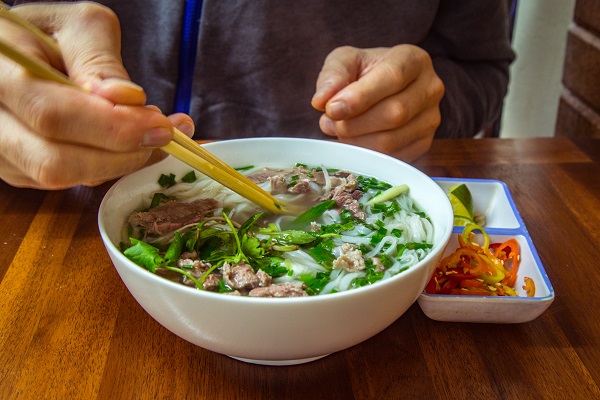 Few things in life are as good as finding a local business that serves up a delicious bowl of pho. Luckily for us, Taste of Vietnam has perfected its recipes and serves pho, stir-fry, and more to those who are looking for a Vietnamese fix for their cravings. Head over to Broadmoor Boulevard and find which item on the menu is your favourite.
With more than ten years of business under their belt, Butcher Block & Smokehouse has you covered for locally sourced meats. This old-school butcher shop offers plenty of in-house-made meats and is happy to serve you the specific cuts you're looking for in your meat selection. Browse around their locally sourced cheeses, sauces, spices, and even British imports to serve up a delicious meal this weekend.
Please ensure that you are adhering to all public health mandates in place, including the masking bylaw and physical distancing.
Enjoy the weekend in Strathcona County!