Weekend itineraries: supporting local this weekend
Support our local businesses this weekend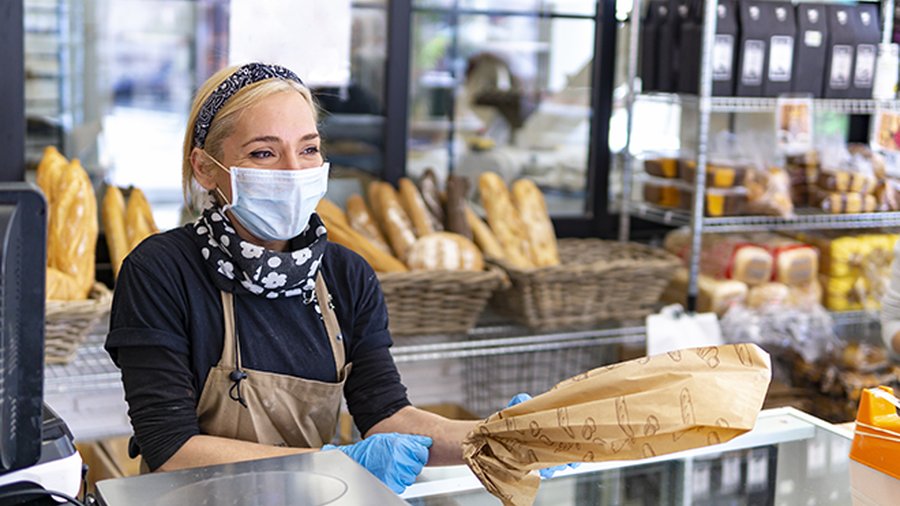 With the latest mandates in place from the provincial government, this weekend isn't going to look the same as usual.  
Supporting local business is more important than ever. We have put together a list of ways that you can help your neighbours, family, and friends through these difficult times in a safe way. For tips on how to support local businesses, click here.
Did you know that we have a voluntary online business directory? If you're wondering whether or not your favourite business is offering gift cards or curbside pickups, click here and continue to support the local businesses you always have.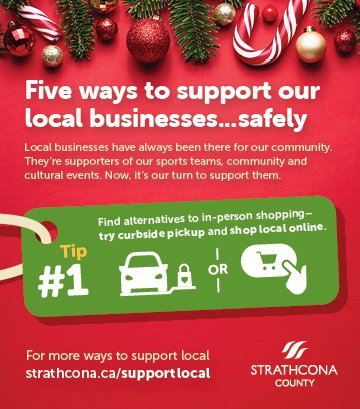 What are some of your favourite ways to support local? We suggest safely helping businesses by finding alternatives to in-person shopping, like using curbside pickup or shopping locally online.  
Please adhere to all health restrictions this weekend and be kind to one another. We are all in this together.