Weekend itineraries: Thanksgiving weekend
Enjoy the weekend in Strathcona County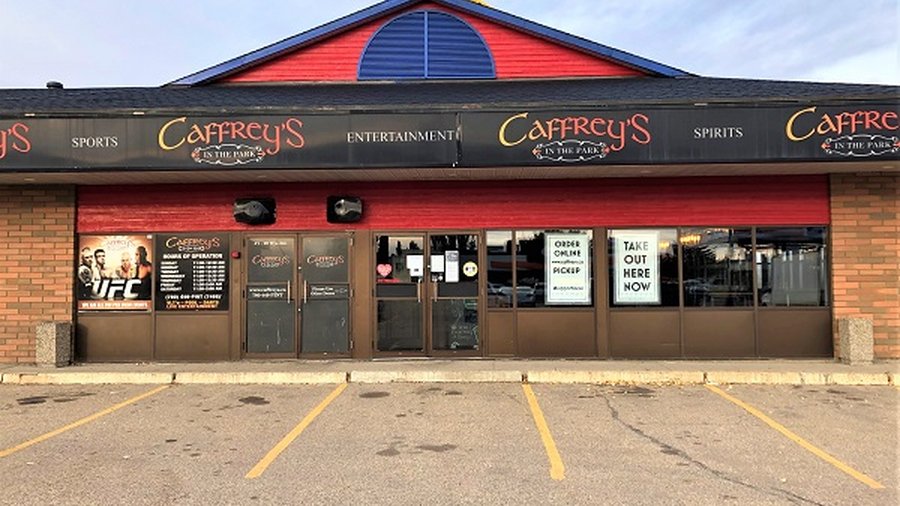 Caffrey's has recently completed a Fogging Sanitizer Service in their bar to make sure that their customers and staff are as safe as possible. . With live music every weekend, you can feel confident choosing this popular local hangout as the place to be this weekend. Now offering online ordering for pickup and takeout, you can also enjoy their menu selection in the comfort of your own home. Click here to order online.
Since this Fall has been so nice weather wise, make sure to spend time outside again this weekend! The Sherwood Park Natural Area is a gentle rolling landscape of forest ad wetland with an easy 2.7 kilometres long trail loop available. This could be a popular place to work off all the turkey from Thanksgiving! 😉
If you're looking for a Thanksgiving themed weekend, create your own succulent pumpkin centrepiece with Salisbury Greenhouse. You'll be the envy of all your family and friends when they see your beautifully decorated tablescape! Don't worry, if you don't have time to take the class this weekend, they have more dates that you can register for. Take a look herefor more information.
Enjoy the weekend in Strathcona County, and Happy Thanksgiving!