Conservation Easements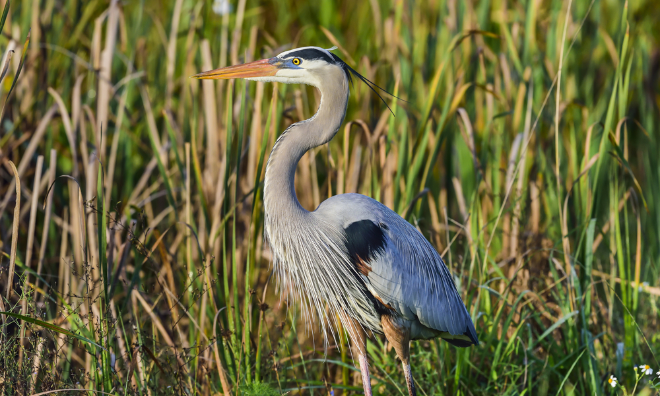 Strathcona County strives to be a model of ecological integrity that conserves our environment and representative ecosystems. Conservation easements work to enhance biodiversity and increase the resiliency of our ecosystems.

A conservation easement protects the stewardship of land in perpetuity. Create your legacy today!
Review our brochure
Frequently Asked Questions
Conservation easements offer a solution to vanishing natural habitats. Easements can ensure that natural forests, wetlands, grasslands and lakes will be available for future generations to enjoy.

A conservation easement is a legal agreement that allows the landowner to continue to manage and own the land while protecting the future of the land forever.

Conservation easements work to enhance our biodiversity which increases the resiliency of our ecosystems. They help safeguard watersheds and wildlife habitat, and maintain the natural landscape by providing residents with clean air, clean water, agricultural products and scenic beauty.

Landowners sign a conservation easement agreement with Strathcona County or a qualified organization. This agreement places limits on land use to help conserve natural features on private property.

With an easement, the landowner still owns the land and can continue to live on and use it, restrict public access, sell, give or pass the property on to whomever they wish. Easement terms are negotiated around both the needs and desires of the landowner, and the objectives of the conservation easement program.

An easement helps a landowner control future use and development on their land and enlists a conservation organization to help, even after the property changes hands.

Bylaw 68-2005 and Bylaw 47-2008 allows Strathcona County to enforce the conditions of the Conservation Easement Agreement to ensure the landowner's wishes and the County's objectives for the land are met. Review both Bylaws on the main project page.
More information