Physical literacy sport kits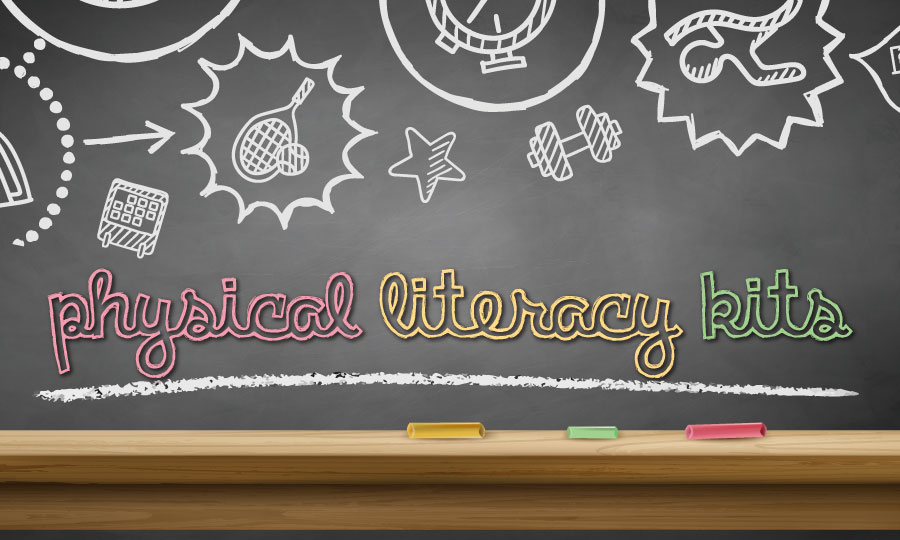 Try a new activity or practice an old favourite with our FREE sport kits. The kits include all the equipment necessary to further develop fundamental movement skills and offer a great opportunity to spend active time with your family and build community in your neighbourhood.
You can sign out one of our physical literacy kits from the Strathcona County Library. Kits can be signed out for one week, with an additional week extension available upon request. After two weeks, the kits must be returned for others to enjoy. Visit the Customer Service Desk at the Strathcona County Library for more information.
Questions?
Strathcona County Library: 780-410-8600
Strathcona County Youth Programs: 780-410-8530
Sport kits available:
Kit #1 – Basketball
Kit #2 – Soccer
Kit #3 – Dodgeball
Kit #4 – Flag Football
Kit #5 – Baseball
Kit #6 – Badminton
Kit #7 & 8- Horseshoes and Lawn Toss
Kit #9 & 10 – Games and Relays