Residential snow depth measurements
Strathcona County uses a priority approach to manage ice and snow on urban and rural roads (794.8 KB) based on snow accumulation. Residential streets in Sherwood Park are cleared once the average depth of compacted snow reaches 10 cm before January 1 or 7 cm after January 1.
Current compacted snow depth: 0 cm
Last updated: June 19, 2019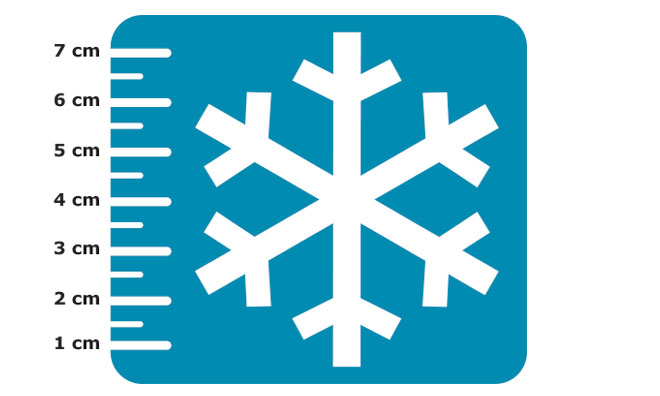 After a snowfall, County crews measure 26 locations throughout Sherwood Park (369.3 KB)  to get an average depth of compacted snow. This measurement is used to determine when residential snow removal is required. 
Once the minimum depth is met, the County will plan snow clearing to begin as soon as operationally possible.
Frequently Asked Questions