Strathcona County reviews cul-de-sac parking to ensure safe travel for all road users and livability for residents in the area.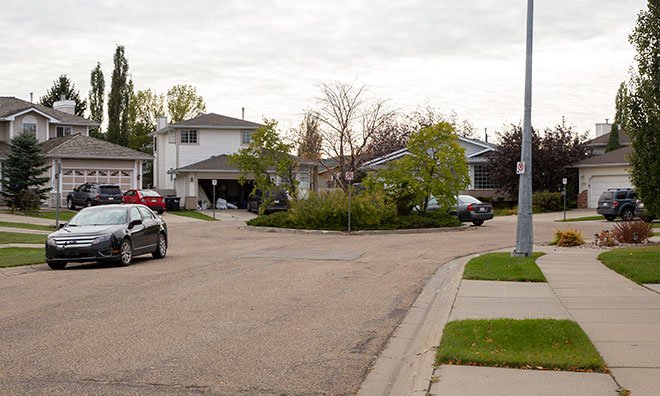 Cul-de-sac designs have changed over the years and may differ significantly in size and shape from one location to the next. As a result, the implementation of parking restrictions is evaluated on a case-by-case basis.
Following a review, parking restrictions may be implemented to address parking, lane width or access issues within the cul-de-sac. 
County Connect
Ask a question, provide feedback or report an issue.