Broadway Boulevard roundabout
Construction update
Construction work on Broadway Boulevard will start mid-May. This work is expected to be complete by October 31, 2021, weather dependant.
Road work will involve temporary lane closures and some delays in the area.
Strathcona County is making improvements to Broadway Boulevard, including new sidewalk construction and a new roundabout in the intersection at Broadview Drive. 
These improvements will help improve traffic flow and safety in the area.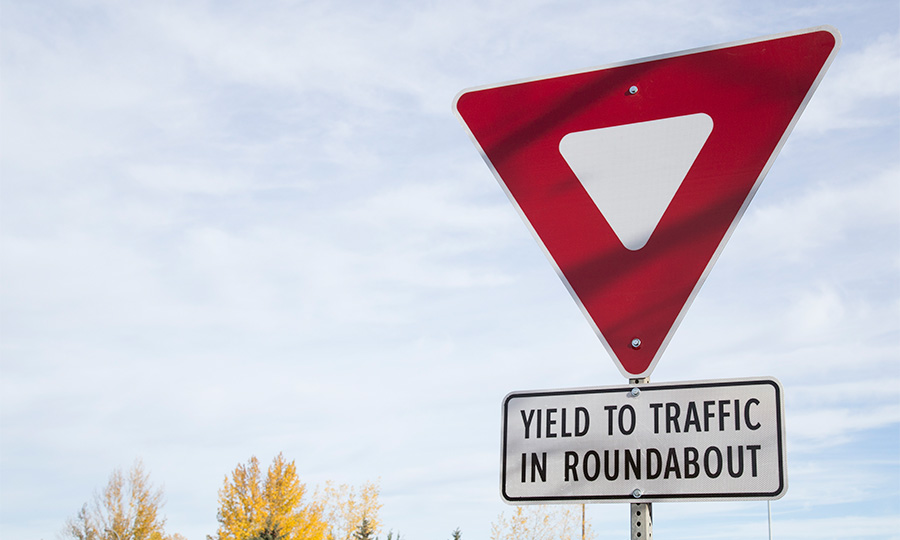 Construction includes: 
A new roundabout in the intersection of Broadview Drive and Broadway Boulevard.   
Road reconstruction, spot concrete repairs and adjustments to existing drainage infrastructure between Broadmoor Boulevard and Bethel Way 
As part of the Missing Links Sidewalk program, this project also includes the construction of new concrete sidewalk on the south side of Broadway Boulevard east and west of Broadview Drive, and on the west side of Broadview Drive south of Broadway Blvd 
What to expect 
Digital message boards will be used in the area to communicate dates and impacts 
Delays can be expected with lane closures, speed reductions and uneven road surfaces 
Access to area businesses will be maintained at all times 
Project contact:
County Connect
Ask it, report it or suggest it using County Connect