Preschool playground at Strathcona Olympiette Centre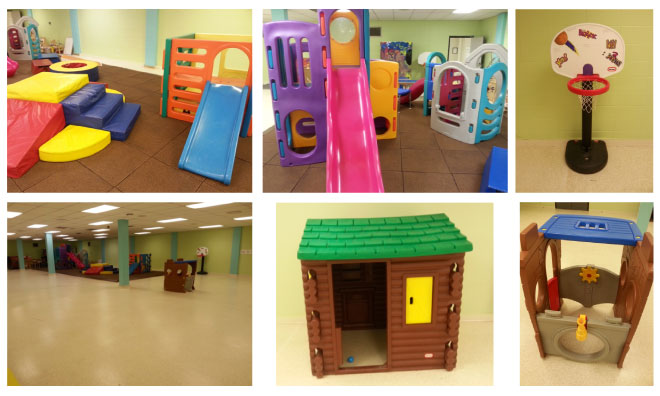 In addition to arenas and a curling rink, the Strathcona Olympiette Centre (#25-52029 Range Road 224) is home to an indoor preschool playground. The SOC preschool playground includes:
Play log cabin
Play ship
Toddler basketball hoops
Gymnastics mat play area
Fort and play equipment with slides
Plasma cars
Toy cards
Open space for play, movement and games
The preschool playground can be booked for private parties or events and hosts Strathcona County PreK, Tots on the Go, and Parent Link programs. For preschool program information, check out the latest Recreation Guide.