Love to Play at Ardrossan Recreation Complex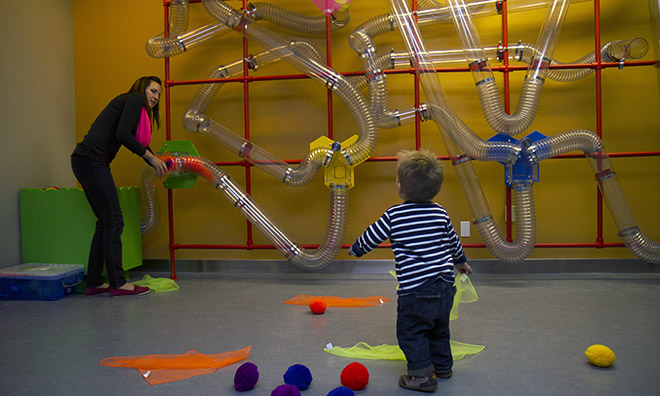 Updates and notices
June 16, 2020
Strathcona County indoor recreation facilities remain CLOSED, targeted re-opening dates listed below.
Strathcona County is taking a phased approach to re-opening recreation and culture facilities. Residents can expect the delivery of County-run services to look different upon re-opening. The safety of our guests and staff remains our top priority.
Please note: re-opening dates listed below are targets and may be subject to change.
Millennium Cards continue to be suspended with no payments being taken. Cardholders will be notified before payments resume.
Fees and admission rates for re-opening are being reviewed, more information to come.
Strathcona Wilderness Centre – campsites and fire pits to open June 19, Lodge and Info Centre to open July 7 to 15.
Wellness centres, racquet courts, and fitness tracks – to open July 7 to 15.
Indoor fields and dry-surface spaces – to open July 7 to 15
Halls at Ardrossan Recreation Complex and Moyer Recreation Centre – to open July 7 to 15
Arenas – phased re-opening starting the week of July 7

Sherwood Park Arena, Sherwood Park Sports Centre, Glen Allan Recreation Complex – July 7 to 15
Millennium Place – August 4 to 7
Ardrossan Recreation Complex – mid August
Strathcona Olympiette Centre – late August
Moyer Recreation Centre – mid September
Broadmoor Arena –

TBA

Festival Place – accepting September rental bookings starting July 15.
Public meeting spaces – to open July 7 to 15.
Emerald Hills Leisure Centre – to open July 15 to 22.
Kinsmen Leisure Centre – to open mid August
Pool at Millennium Place – to open early November (due to in progress revitalization project).
Indoor playgrounds, youth lounges, and child minding – remain closed (listed in Stage 3 of the province's relaunch plan.)
More information including guidelines for guests and precautions taken to help prevent the spread of COVID-19 will be available prior to re-opening. Learn more about Strathcona County's response to COVID-19.


Do you want to explore science? Why not take a trip to the market? Build the best fort known to man-kind! Or blast-off into space as an astronaut!
Let your imagination take you there at Love to Play in Ardrossan Recreation Complex. We take pride in our mission to prepare children to succeed as preschoolers, help families live healthy lives and nurture a new generation of creative and global citizens.
Sign-up for a registered preschool program at Ardrossan Recreation Complex or come play during the drop-in times.
Additional information
780-400-2084