Love to Play at Ardrossan Recreation Complex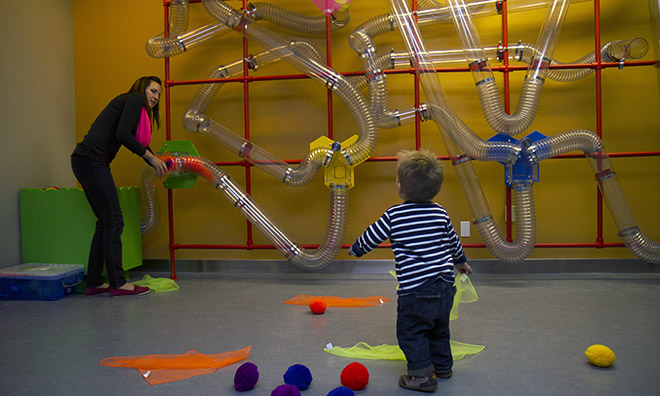 Facility closures and program cancellations
Recreation facilities remain CLOSED until further notice. Please note that all Strathcona County summer camps and programs have been cancelled.
The format of County summer camps and programs does not meet Alberta Health's COVID-19 prevention guidelines due to:
physical distancing requirements
participant ratios
access to facilities
Refunds will be automatically processed starting May 20 for individuals who registered online using their credit card. Individuals who registered in person at a facility or over the phone can call 780-467-2211 to coordinate their refund.
Visit Strathcona County's COVID-19 page often for updates.


Do you want to explore science? Why not take a trip to the market? Build the best fort known to man-kind! Or blast-off into space as an astronaut!
Let your imagination take you there at Love to Play in Ardrossan Recreation Complex. We take pride in our mission to prepare children to succeed as preschoolers, help families live healthy lives and nurture a new generation of creative and global citizens.
Sign-up for a registered preschool program at Ardrossan Recreation Complex or come play during the drop-in times.
Additional information
780-400-2084