World Water Day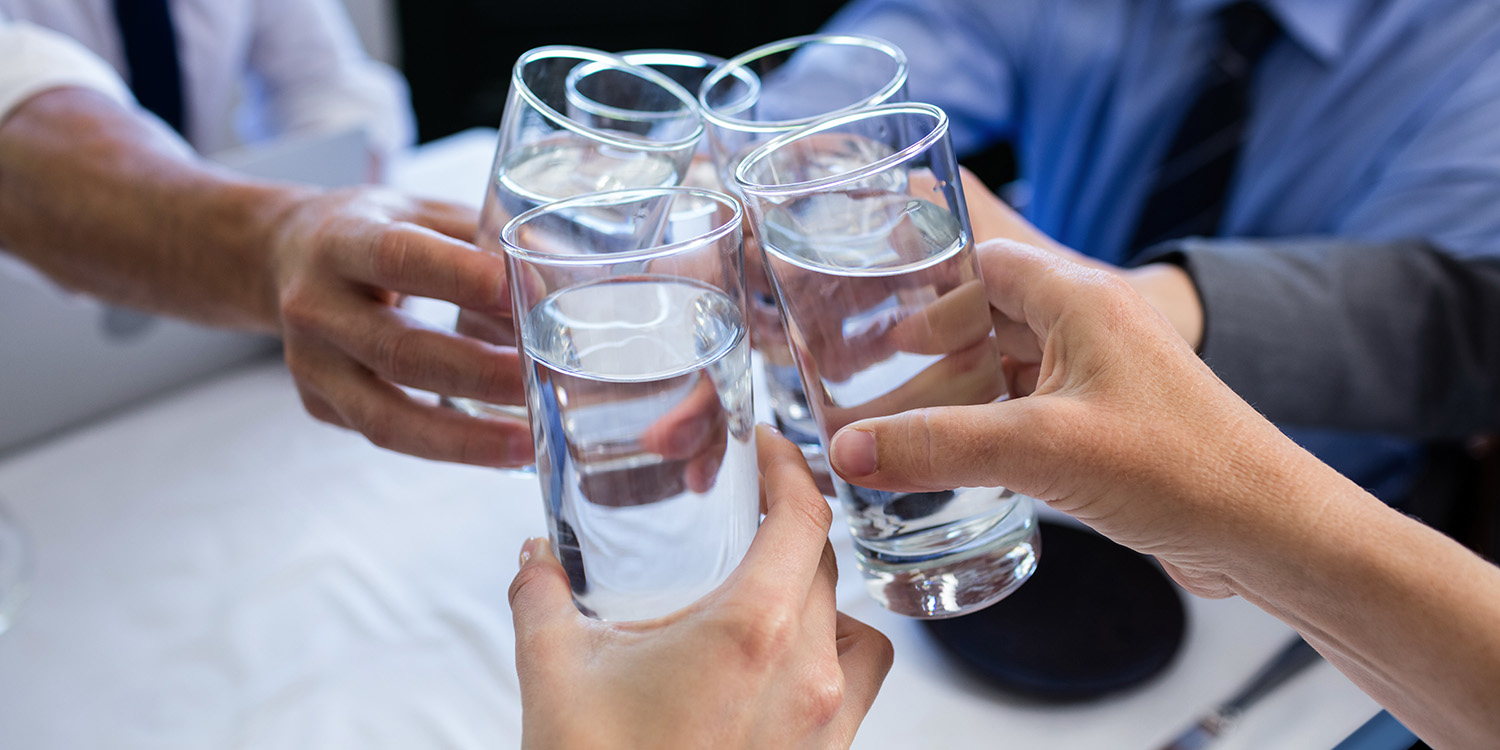 Monday, March 22 is World Water Day
Held very year since 1993, World Water Day focuses our attention on the importance of fresh water.
Raise your glass of tap water and celebrate!
Water - you rely on it daily, but what do you really know about it? There is so much more to H2O than you realize!
Did you know that tap water provides us with:
a low-cost way to stay hydrated
public health and fire protection
nearly every product that we use every day
Because of tap water, we stay hydrated, healthy and happy!
Strathcona County prides itself on providing some of the best quality water in all of Canada and this should call for a celebration! To celebrate World Water Day, we encourage you to drink tap water and engage in other water saving practices.
Some other things to consider on World Water Day:
Learn more about World Water Day.
To find out more about what you can do at home, check out water conservation tips.
Follow us on Instagram all week for more water-saving activities.