Recreation schedules
Fall Drop-in Schedule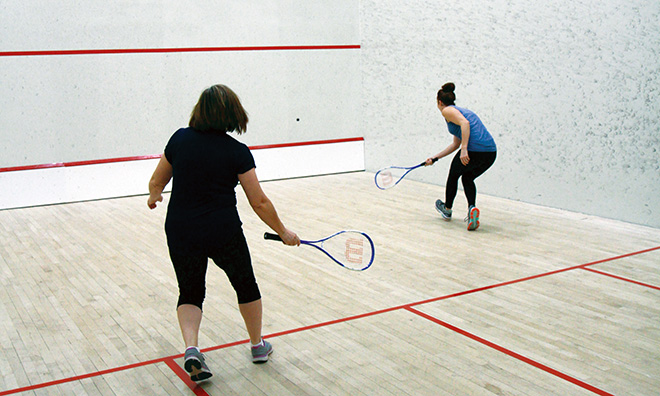 Please note: the most up to date version of the drop-in schedule is the Drop-in Calendar.
---
If you are looking to register for a recreation program as a way to make physical activity part of your regular routine, check out the latest recreation guide.
---
Check out other drop-in activities
Register for a program
---
Download our mobile app for parks, events, early childhood and drop-in recreation schedules.