Recreation mobile app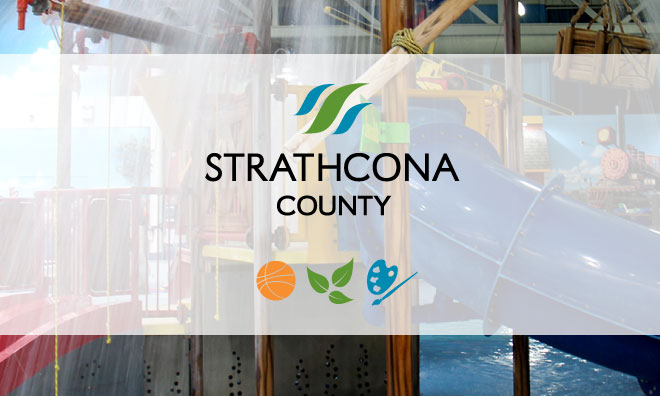 Recreation, Parks and Culture is excited to offer our mobile app for our parks, events, early childhood & drop-in recreation schedules.
Download the app on iphone, ipad, ipod touch, Blackberry and Android devices.
What are the benefits?
It's simple. You can get the most up-to-date information on-the-go!
Enjoy improved searching for drop-in fitness classes, swimming, skating, shinny hockey, gym activities, indoor playgrounds, cross-country skiing and more!
Follow the maps to get to your games and practices
See photos of each playground
Find out where the spray parks and athletic parks are located
Add reminder notices for your favourite activities
Get the latest news, notices and events