Community Cemetery Assessment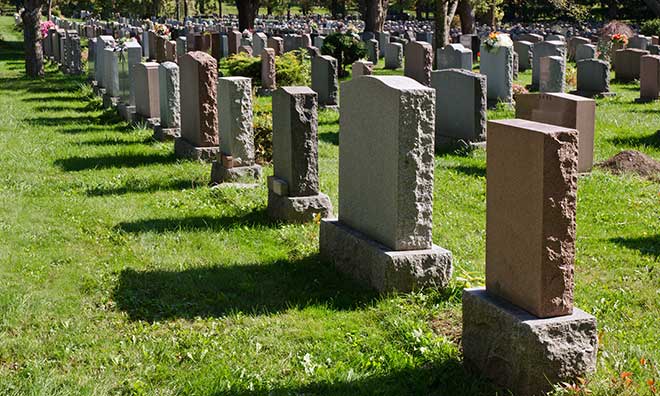 About the Community Cemetery Assessment
At the direction of Council, Strathcona County is conducting an assessment to determine the need for a municipal community cemetery. The current cemeteries in Strathcona County include private and faith-based cemeteries. If approved by Council, a municipal community cemetery would be open to all and would offer a range of options on a spectrum of price points.
In order to consider the needs of our residents, Strathcona County is interested in learning about how people would like to be remembered after death, and the kind of choices they would like to have for burial/resting places.
The project's four phases include:
Assessment of cemetery needs (to be completed in 2019)
Review of the current market, the potential services and form of a new community cemetery (to be completed in 2019)
Analysis of financial feasibility and operational structure (pending Council direction)
Evaluation of potential sites (pending Council direction)
Public engagement opportunities
Residents are invited to be involved in Phases 1 and 2 to share their perspectives and ideas through an online survey and public open houses.
The survey will be live from October 1 to October 21. 
Open houses (2.9 MB) will be held:
Interactive workshops will also be held with targeted stakeholders to facilitate discussions regarding existing practices, trends, community needs, and interests in and design ideas for a community cemetery. 
The input received through the engagement will inform the planning process and next phases of work.