Community Cemetery Assessment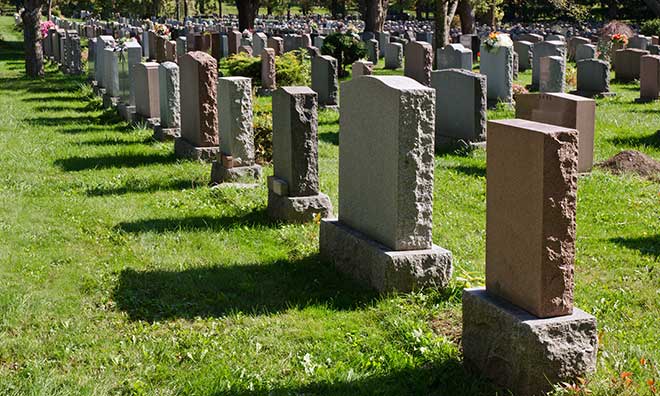 About the Community Cemetery Assessment
At the direction of Council, Strathcona County is conducting an assessment to determine the need for a municipal community cemetery. The current cemeteries in Strathcona County include private and faith-based cemeteries. If approved by Council, a municipal community cemetery would be open to all and would offer a range of options on a spectrum of price points.
The project's four phases include:
Assessment of cemetery needs (completed in 2020)
Review of the current market, the potential services and form of a new community cemetery (completed in 2020)
Analysis of financial feasibility and operational structure (pending Council direction)
Evaluation of potential sites (pending Council direction)
The results of Phase 1 and 2 are summarized in the  Community Cemetery Assessment Report (2.1 MB)
Public engagement opportunities
Residents were invited to be involved in Phases 1 and 2 to share their perspectives and ideas through an online survey and public open houses.
The input received through the engagement will inform the planning process and next phases of work.
The summery of what we heard from these engagements are summarized here:
Community Cemetery Engagement - What We Heard Report (540.1 KB)