Municipal temporary face coverings bylaw expiring March 31, 2021
March 23, 2021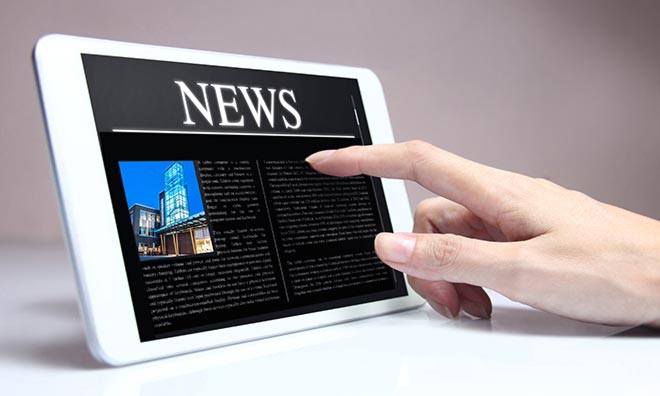 At a Council meeting on March 23, 2021, Strathcona County Council voted for the Temporary Mandatory Face Coverings Bylaw 46-2020 to expire on March 31, 2021. The Province's health measures including mandatory masking in indoor public places remain in effect.  
On December 8, 2020, the Government of Alberta announced mandatory provincial health measures which superseded the County's bylaw. The provincial health measures include mandatory masking for everyone ages two and over in all indoor public places and are in effect until further notice.  
"We look to the Province for guidance in taking steps against COVID-19 to protect our community's health and safety. Their mandatory health measures remain in place and are an effective tool to safeguard against a rise in COVID-19 cases in Alberta and Strathcona County," said Mayor Rod Frank.
"We thank our community for following the bylaw and the provincial health measures and encourage everyone to continue following the health measures to keep cases down. Your cooperation has been critical in protecting each other from COVID-19."
There are currently 61 active COVID-19 cases in the municipality.  
For more information about the Temporary Mandatory Face Coverings Bylaw 46-2020 call 780-464-8111.
For more information about the local and provincial COVID-19 situation and response, visit strathcona.ca/covid19 and alberta.ca/covid19.
- 30 - 
Contact: Strathcona County Communications, 780-410-6595