Statement from Strathcona County
September 21, 2020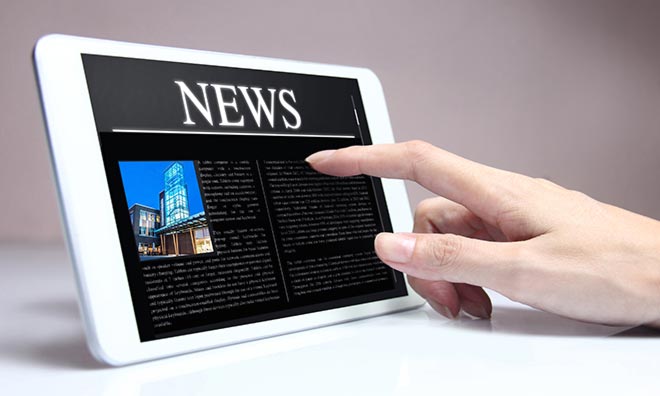 On Monday, September 21 at approximately 6:30 a.m., a Strathcona County bus travelling to the University of Alberta unknowingly made contact with a cyclist at 82 Avenue and 83 Street in Edmonton. 
At the time of the incident, the bus operator was unaware of the contact with the cyclist. Once Strathcona County Transit was made aware of the incident, the operator was taken off duty, and a full investigation began.
Strathcona County is deeply concerned that a cyclist has been injured and will work with the authorities to fully investigate the incident.
While Strathcona County is not privy to the current condition of the cyclist, the County was informed that this person was transported to the hospital with non-life-threatening injuries.
Strathcona County sends its thoughts and prayers to this individual as they recover from this incident.
- 30 -
Contact: Strathcona County Communications, 780-410-6595