County sets target and gets grant boost for energy management
July 9, 2020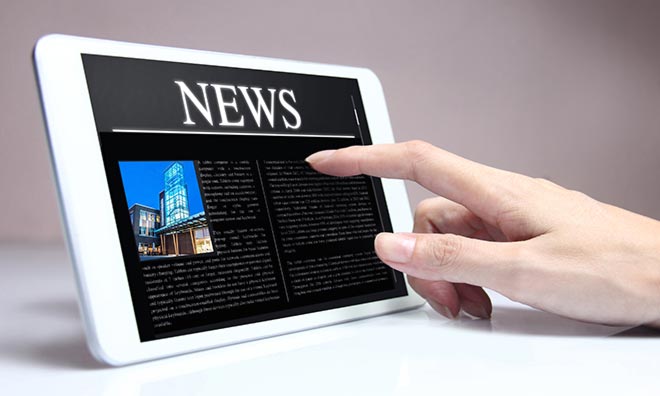 Strathcona County is progressing in strategic energy management to reduce facility energy use, increase operational efficiency and adopt new technologies to help reduce our carbon footprint on the environment.
"Our three-pronged approach to minimize energy use, invest in energy efficient improvements and encourage feasible alternative energy solutions sets us on a solid path in continuing to improve the County's energy performance," says Mayor Rod Frank. "Setting a greenhouse gas reduction target is also important to making energy management a priority within our environmental stewardship initiatives."
A 15 per cent greenhouse gas (GHG) reduction target from the 2018 GHG emission levels by 2030 for County buildings has been approved. This was determined to be an achievable GHG reduction target based on audit work, improvement opportunities, resource capacity and the projected benefits to be realized from County investment in energy management.
Earlier County work focused on creation of an energy management framework, and conducting energy audits on 14 of the County's major facilities that make up 54 per cent of the County's total energy use. Over 130 energy improvement opportunities were identified, with several completed in the last year, such as LED lighting, high efficiency HVAC unit replacements, and building automation system upgrades to reduce energy consumption and operating costs.
Strathcona County recently received a Municipal Energy Manager (MEM) program grant from the Municipal Climate Change Action Centre (MCCAC). The centre is a collaborative initiative of the Alberta Urban Municipalities Association, Rural Municipalities of Alberta, and the Government of Alberta.
The grant program helps municipalities to develop energy management plans, find energy-saving opportunities, and lead energy and GHG reducing projects. The MEM grant funds 80 per cent of the annual salary for a qualified energy manager for Strathcona County, for up to two years (2020 to 2022 at approximately $80,000 per year) to implement energy improvements and GHG reduction measures.
The Municipal Energy Manager program will enhance the County's ability to implement the remaining major facility energy improvement projects and expand energy management planning to other areas such as fleet and utilities. The goal is to develop a five-year corporate strategic energy management plan to include a GHG emissions inventory, energy-use assessments, targets, energy-saving opportunities, timelines and reporting practices for continuing improvement.
The County estimates $9.1 million over the 10 years is required to implement the initial energy efficiency projects. Based on 2020 energy costs, estimated annual energy savings would be $480,000. Energy efficiency projects will be included in the annual budget process for transparency on energy management priorities and funding sources.
Set in the centre of Alberta's energy and agricultural heartland, Strathcona County is a thriving, successful and vibrant community of over 98,000 residents. Strathcona County is made up of the urban area of Sherwood Park and a large adjacent rural area of farms, acreages and smaller hamlets. It is home to 75 per cent of hydrocarbon processing in Western Canada. Strathcona County is a leader in environmental conservation, and 55 per cent of its land is within the UNESCO Beaver Hills Biosphere. With a focus on economic, governance, social, cultural and environmental sustainability, Strathcona County is committed to balancing the unique needs of its diverse community.
- 30 -
Contact: Strathcona County Communications, 780-410-6595