Approved bylaws establish COVID-19 recovery task forces
May 6, 2020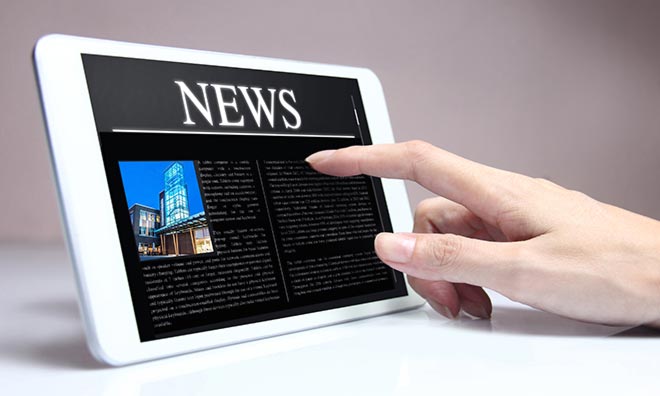 Council approved three new bylaws, supporting the creation of task forces to guide the community's short, medium and long-term recovery from the COVID-19 pandemic. These task forces, established at the direction of Council to engage the community in helping the county develop an overall strategy, will focus on three areas of recovery: governance, economic resilience, and citizen and community support.
Council also approved funding of up to $50,000 for each of the task forces, to come from the approved $2 million in emergency funding allocated to the COVID-19 pandemic response.
"We need to think collectively about what we want the future of our community to look like following this pandemic," says Mayor Rod Frank. "In addition to COVID-19, Strathcona County is facing a changing economic environment and economic shocks, including decreased demand for fossil fuels, low oil prices, changes in provincial and federal funding, decreased revenues, adverse impacts on businesses and workers due to prolonged business closures and growing debt.
"The time to begin addressing both the known and potential longer-term impacts of these factors on our citizens, the economy and tax-base is now. These task forces are a solid step in that direction."
Bylaw 31-2020 COVID-19 establishes the Economic Resilience and Vision Task Force, with a mandate to provide policy and legislative recommendations to Council on economic recovery, resilience and vision. The task force will advise Council on immediate stabilization initiatives and short, medium and long-term strategies to support the local economy. This includes addressing any barriers to business and ensuring the optimal environment for business retention, in support of the sustainability and wellness of the county's business and industry communities.
Bylaw 32-2020 COVID-19 establishes the Citizen and Community Support Task Force, the mandate of which is to provide policy and legislative recommendations to Council on resident and community support. This group will help ensure that Council's legislative framework and decisions support a coordinated response to resident and community needs during and after the pandemic, contributing to well-being, safety and resilience and supporting community rebuilding and recovery.
Bylaw 33-2020 COVID-19 establishes the Recovery Governance Task Force that will support development of strategy for the county's response, recovery and resilience, and provide advice and recommendations on policy and legislation for an integrated and coordinated approach. This task force will also focus on strategies for advocating to other orders of government on municipal supports to address recovery in the municipality's short, medium and long-term future.
Set in the centre of Alberta's energy and agricultural heartland, Strathcona County is a thriving, successful and vibrant community of over 98,000 residents. Strathcona County is made up of the urban area of Sherwood Park and a large adjacent rural area of farms, acreages and smaller hamlets. It is home to 75 per cent of hydrocarbon processing in Western Canada. Strathcona County is a leader in environmental conservation, and 55 per cent of its land is within the UNESCO Beaver Hills Biosphere. With a focus on economic, governance, social, cultural and environmental sustainability, Strathcona County is committed to balancing the unique needs of its diverse community.
- 30 -
Contact: Strathcona County Communications, 780-410-6595