Mayor statement: reaction to loss of three Strathcona County resident lives
May 5, 2020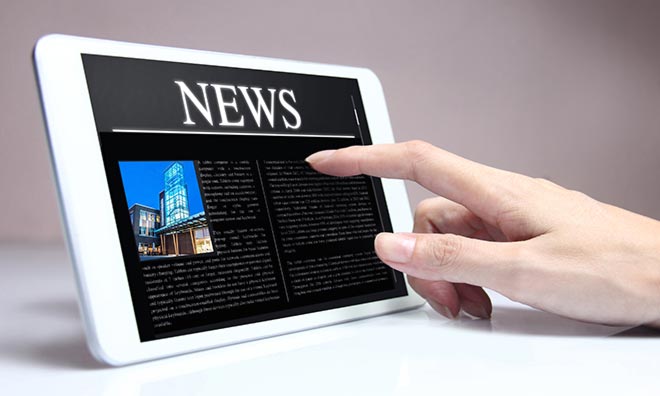 On May 4, 2020, at 6:14 a.m., Strathcona County RCMP responded to a 911 call of a male with a firearm at a residence on Range Road 222. 
On May 5, 2020, the RCMP Major Crimes Unit announced its investigation of homicides of a 55 year-old woman and 13 year-old girl. A 53 year-old male has died as a result of a self-inflicted injury. All three were members of the same family.
"Our community experienced a heart-wrenching loss of three lives on Monday. We grieve together. I know there is a lot of pain that remains, and tragedy affects everyone in different ways," says Mayor Rod Frank. 
"For anyone in need of mental health supports, please contact Strathcona County Family and Community Services at 780-464-4044.
I especially want to thank our emergency responders who did all they could in their response."
Set in the centre of Alberta's energy and agricultural heartland, Strathcona County is a thriving, successful and vibrant community of over 98,000 residents. Strathcona County is made up of the urban area of Sherwood Park and a large adjacent rural area of farms, acreages and smaller hamlets. It is home to 75 per cent of hydrocarbon processing in Western Canada. Strathcona County is a leader in environmental conservation, and 55 per cent of its land is within the UNESCO Beaver Hills Biosphere. With a focus on economic, governance, social, cultural and environmental sustainability, Strathcona County is committed to balancing the unique needs of its diverse community.
- 30 -
Contact: Strathcona County Communications, 780-410-6595