County's re-launch focuses on continued physical distancing, health and safety
May 14, 2020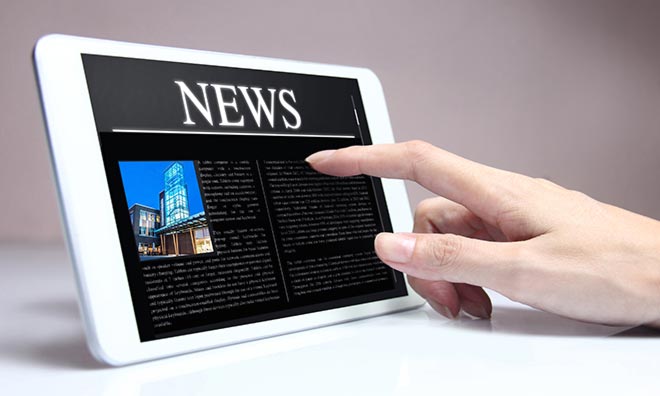 Strathcona County's three-stage relaunch strategy focuses on COVID-19 prevention and control measures, and alignment with timelines, phases and conditions directed by the Government of Alberta.

 
Strathcona County's three-stage relaunch strategy focuses on COVID-19 prevention and control measures, and alignment with timelines, phases and conditions directed by the Government of Alberta.

While each stage is subject to Alberta Health's direction, the first stage of relaunch for Strathcona County services and facilities begins May 15. Activities with groups over 15 people continues to be prohibited by the province. The County has assessed and adapted the following for re-opening:
May 15: Hard surface courts, with modifications and limited to household member use only (pickleball, basketball, volleyball, tennis, one-wall handball)
Targeted re-opening: May 20: Gallery @501, exhibits only (program room remains closed)
Note: playgrounds will not yet be re-opened under Strathcona County's first stage of recovery, until the County receives further cleaning clarification by the province.

The County will design and assess stage two and three re-openings as provincial direction becomes available. Throughout each phase, the County will continue to monitor and educate on public health restrictions.

Early actions
Beginning May 2, the County began to ease restrictions at several outdoor recreational spaces:
Most dog off-leash areas, with gates left open to limit exposure to high touch surfaces.
Broadmoor Public Golf Course, with modifications (no walk-ups, snack bar window available, driving range remains closed). The clubhouse re-opening is targeted for May 22 to enable Strathcona County to work with the contracted food provider to ensure Alberta Health's guidelines are met.
Strathcona Wilderness Centre (trails only)
Ready, safe and right for our community
"There are many variables that may change when and how we re-open," says Mayor Rod Frank. "There will be a new normal as we gradually relaunch. Residents can expect the delivery of County-run services to look different."

Re-opening objectives focus on physical and mental health and safety for staff and residents; ensuring staff are empowered and enabled to do their job duties under new public health measures; and understanding and accommodating the change in community needs.

The County's relaunch plan will be continuously revisited and adjusted based on on-going direction from Alberta Health Services.

Physical distancing to remain in place through all re-opening stages
Physical distancing of two metres will be required through all stages of relaunch. For each facility, service and program, the County is evaluating the infection and control measures that must be in place. This includes occupational health and safety requirements for staff; how to program for limited group sizes; and cleaning and hygiene.

The County will continue to increase resident awareness of parks and outdoor etiquette:
Practice hand hygiene 
Practice physical distancing (two metres apart) 
If you cannot maintain physical distancing, wear a non-medical mask  
Avoid touching commonly touched surfaces, such as rails 
Stay home if you are sick or displaying any symptoms of COVID-19 
Gatherings of over 15 people remain prohibited
On-going action
Throughout the pandemic, Strathcona County continues to deliver its critical services, while remaining resourced and prepared to respond to seasonal events, such as wildfires and flooding. Strathcona County also continues its focus on ensuring residents have access to social supports.
In addition, Council approved the creation of task forces to guide the community's short, medium and long-term recovery from the COVID-19 pandemic. These task forces will engage the community in helping the County develop an overall strategy that will focus on three areas of recovery: governance, economic resilience, and citizen and community support.
Visit strathcona.ca/covid19 for more information.

Set in the centre of Alberta's energy and agricultural heartland, Strathcona County is a thriving, successful and vibrant community of over 98,000 residents. Strathcona County is made up of the urban area of Sherwood Park and a large adjacent rural area of farms, acreages and smaller hamlets. It is home to 75 per cent of hydrocarbon processing in Western Canada. Strathcona County is a leader in environmental conservation, and 55 per cent of its land is within the UNESCO Beaver Hills Biosphere. With a focus on economic, governance, social, cultural and environmental sustainability, Strathcona County is committed to balancing the unique needs of its diverse community. 
 
-30-
 
Contact: Strathcona County Communications 780-410-6595