Strathcona County helping residents feel safe, supported and connected during COVID-19
April 28, 2020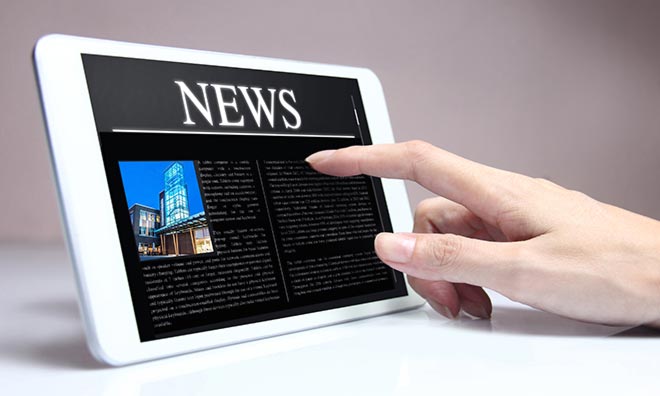 Strathcona County continues to provide free supports and resources to help residents cope as the COVID-19 pandemic affects all parts of the community. While Family and Community Services (FCS) walk-in supports are unavailable, resources and support are still available through their call line.
Residents will be supported and connected to resources for concerns about domestic violence, finances, groceries, mental health and well-being, and even if they just want to talk when being isolated is challenging. The FCS call line is available to every member of the community, seven days a week, at 780-464-4044.
COVID-19 has impacted all of us. We are all in this together, and you are not alone.

780-464-4044 call line hours of operation
The FCS call line is open seven days a week:
Fridays, Saturdays, Sundays and Mondays — 8:30 a.m. to 4:30 p.m.
Tuesdays, Wednesdays and Thursdays — 8:30 a.m. to 8 p.m.

Domestic violence support
If you or someone you know is in immediate danger, call 9-1-1. If you suspect someone is in an unhealthy or unsafe relationship, staff at 780-464-4044 will support you and connect you with resources.
If you want to flee domestic violence, staff can provide safety planning. Working with community partners, Strathcona County is committed to providing safe accommodation to all individuals and children. Supports that may be provided include counselling, food hampers and housing support.
For more information, visit strathcona.ca/familyviolence.

Healthy food is everyone's right
Being isolated can make getting groceries and supplies more challenging for many of us. If you are stressed about finances, need groceries or are worried about feeding your family, call 780-464-4044. Staff will work with you to get the groceries you need based on your current situation.

Mental health and well-being
Self-isolating can take a toll on your mental health and well-being. If you're stressed about finances, groceries, relationships, your ability to cope, or you just need to talk, call FCS at 780-464-4044.
For resources and activities that support your mental health, visit strathcona.ca/wellbeing.

Connecting the community
The Strathcona County Social Action team is helping residents safely connect to their neighbours through free resources and ideas, available at strathcona.ca/socialaction.
You can share ideas and stories about staying connected, and read about the innovative ways the community is building connections. Follow @socialactionSC on Twitter and join the conversation with the hashtag #SafeSupportedConnected.
We are all impacted by COVID-19 in different ways. No matter how you are impacted, you are not alone. Whatever your situation or concern, call FCS at 780-464-4044 seven days a week. We are in this together.
For updates on the COVID-19 situation, visit strathcona.ca/covid19.
Set in the centre of Alberta's energy and agricultural heartland, Strathcona County is a thriving, successful and vibrant community of over 98,000 residents. Strathcona County is made up of the urban area of Sherwood Park and a large adjacent rural area of farms, acreages and smaller hamlets. It is home to 75 per cent of hydrocarbon processing in Western Canada. Strathcona County is a leader in environmental conservation, and 55 per cent of its land is within the UNESCO Beaver Hills Biosphere. With a focus on economic, governance, social, cultural and environmental sustainability, Strathcona County is committed to balancing the unique needs of its diverse community.
- 30 -
Contact: Strathcona County Communications, 780-410-6595