Strathcona County urges residents: look out for each other while enjoying outdoors
April 23, 2020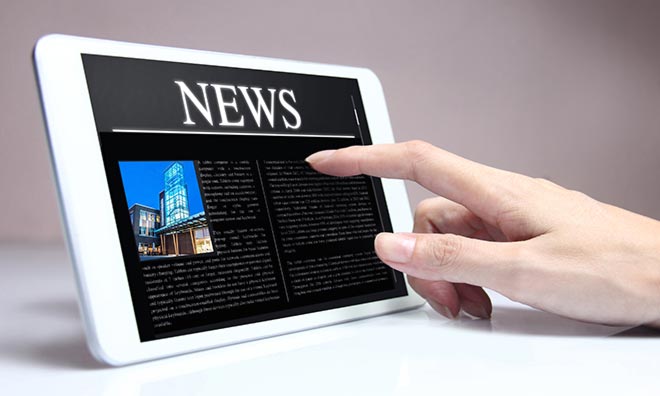 Strathcona County would like to encourage the community to spend time outdoors, safely and responsibly. The health and safety of our community, including our staff, remains the top priority as the COVID-19 (novel Coronavirus) situation continues to change rapidly.
Residents can find up-to-date information on how to protect themselves and neighbours at strathcona.ca/covid19:
Guidelines for sharing trails and outdoor spaces
Ideas to stay active at home and in your neighbourhood
Information about municipal programs and services.
When you are outside, prevent the spread of COVID-19
Practice hand hygiene
Practice physical distancing (two metres apart)
If you cannot maintain physical distancing, wear a non-medical mask
Avoid touching commonly touched surfaces, such as rails
Stay home if you are sick or displaying any symptoms of COVID-19
Please follow Alberta Health Services' direction to refrain from gathering with people outside of their immediate household. As of March 27, gatherings are restricted to 15 people.
Attending or holding garage or yard sales is not recommended. These are not essential services and pose risk of spreading COVID-19.
Please stay within your own neighbourhood by using trails within your area. The closure of hard-surface amenities such as playgrounds, skateboard parks, spray parks, courts (pickleball, basketball, tennis) as well as off-leash dog parks remain in effect. Visit strathcona.ca/covid19 for a complete list. 
If you notice people accessing closed facilities or areas, you can report it to Strathcona County's 24-hour policing complaint line at 780-467-7741.
Driver, pedestrian and cyclist safety
With more people heading outside, residents are encouraged to share outdoor spaces safely.
Everyone - be courteous when sharing the trails with others, including walkers, cyclists, wheelchairs, scooters and joggers. Warn others of your presence when passing.
Drivers - expect more cyclists and pedestrians. Slow down and give space for all to be safe.
Pedestrians – make eye contact with drivers before crossing the street and share space on sidewalks and trails. Avoid paths during high-use times. We need to do our best to stay away from other people when going outside.
Cyclists – share the trail by slowing down when passing others; ring your bell to warn others of your presence; cross the street safely.
Online (virtual) community events
The community events calendar will be accepting submissions for free, online (virtual) community events, from now until June 30, 2020. Guidelines are available on the community calendar.
Well-being
Strathcona County is committed to building safe, strong and connected communities, even when we're staying close to home. If you're worried about finances, groceries, relationships, suspect someone is in an unhealthy or unsafe relationship, or if you just need to talk, call Family and Community Services at 780-464-4044. Our free call line is open seven days a week, from 8:30 a.m. to 4:30 p.m. Fridays, Saturdays, Sundays and Mondays, and 8:30 a.m. to 8 p.m. Tuesdays, Wednesdays and Thursdays.  Resources and supports are available to everyone in our community.
Stay healthy at home
To help with new ways to have fun at home with your kids, Strathcona County has produced a booklet, "It's good to be bored: Ideas to unleash your creativity". It gives ideas to get active, be creative and enjoy quiet activity as well. This booklet can be found at strathcona.ca/healthyathome. The website also features tips for parents and caregivers to help children and youth make sense of what they're experiencing. It includes ideas for how to support their ability to cope and strengthen their resilience, along with self-care suggestions for adults.
Ongoing response
Strathcona County's Emergency Management Agency continues to action contingency planning and response to COVID-19. Strathcona County's Director of Emergency Management is receiving information directly from the province. At this time, Strathcona County's community response does not require declaring a State of Local Emergency.
Set in the centre of Alberta's energy and agricultural heartland, Strathcona County is a thriving, successful and vibrant community of over 98,000 residents. Strathcona County is made up of the urban area of Sherwood Park and a large adjacent rural area of farms, acreages and smaller hamlets. It is home to 75 per cent of hydrocarbon processing in Western Canada. Strathcona County is a leader in environmental conservation, and 55 per cent of its land is within the UNESCO Beaver Hills Biosphere. With a focus on economic, governance, social, cultural and environmental sustainability, Strathcona County is committed to balancing the unique needs of its diverse community.
- 30 -
 
Contact: Strathcona County Communications, 780-410-6595