County suspends accounts receivable service charges and penalties
April 22, 2020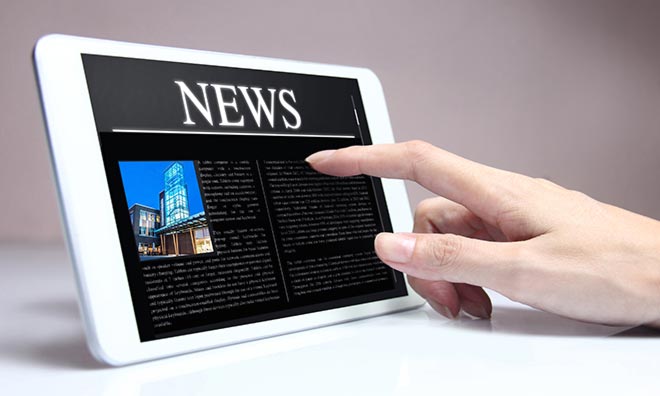 In consideration of the COVID-19 pandemic, Strathcona County is suspending all non-sufficient funds (NSF) service charges and penalties on general accounts receivable invoices, for the period of April 1 to July 31, 2020.
General accounts receivable include billings such as family and community services, intermunicipal, emergency services and facility rentals. Utility, property tax, and recreation services billings are separate from accounts receivable.
"Suspending service charges and collections for a three-month period provides a little leniency to residents in these difficult times," say Mayor Rod Frank. "We trust these changes will give some relief to individuals, businesses and organizations who may be finding these times financially challenging."
Normally, Strathcona County payment terms are 30 days. If an invoice is left unpaid for 31 days or more, penalties are charged for every month past due at a rate of 1.5 per cent. Penalties and service charges for general accounts receivables typically result in revenues of less than $2,000 per month. Collection calls on any overdue balances past 90 days will also stop for this period.
Statements will continue to be sent out monthly for customers to review their amount owed, and payments can still be made online or over the phone. Payment plans will also continue to be offered to allow flexibility in payment.
More information on these County billings is available by calling 780-464-8121.
Set in the centre of Alberta's energy and agricultural heartland, Strathcona County is a thriving, successful and vibrant community of over 98,000 residents. Strathcona County is made up of the urban area of Sherwood Park and a large adjacent rural area of farms, acreages and smaller hamlets. It is home to 75 per cent of hydrocarbon processing in Western Canada. Strathcona County is a leader in environmental conservation, and 55 per cent of its land is within the UNESCO Beaver Hills Biosphere. With a focus on economic, governance, social, cultural and environmental sustainability, Strathcona County is committed to balancing the unique needs of its diverse community.
- 30 -
Contact: Strathcona County Communications, 780-410-6595