COVID-19 update
April 2, 2020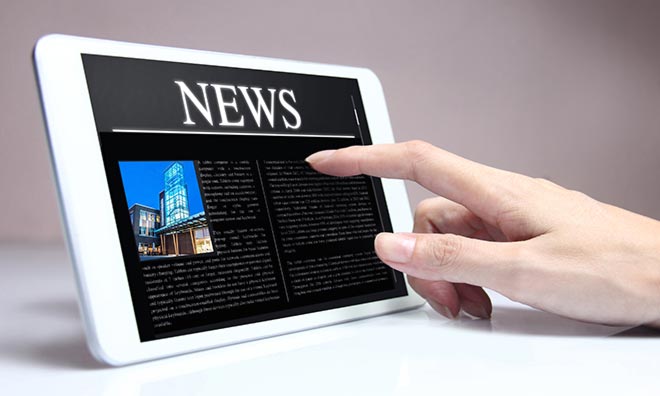 Update #4

The health and safety of our community and staff remains the top priority as the COVID-19 (novel Coronavirus) situation continues to change rapidly.

Strathcona County continues to align its activities and services with Alberta Public Health's direction for addressing COVID-19, taking necessary preventative measures to limit the spread of infection and, ultimately, to help keep our employees, customers, community and visitors healthy and safe.
Essential services
Public administration and government is an essential service. While many of the public facing aspects of the County's business have been suspended or directed online, the organization continues to deliver critical services. The County also remains resourced and prepared to respond to seasonal events, such as spring flooding, and the County's Emergency Management Agency continues to action contingency planning and response to COVID-19.
The list of essential workplaces that can continue to operate in Alberta can be found on the Government of Alberta's essential services web page.
Enforcement
All concerns relating to breaches of public health violation restrictions, including restrictions on gatherings and businesses, must go through the province's Environmental Public Health. Strathcona County RCMP and Enforcement Services will provide support only if requested by Alberta Health Services (AHS). A list of non-essential services and the reporting process are available on the AHS COVID-19 web page.
Call line for support
Residents concerned about finances, groceries or who are looking for emotional support can call 780-464-4044. Family and Community Services is available by phone to connect individuals and families to available support. Call line hours are: 8:30 a.m. to 4:30 p.m., Friday, Saturday, Sunday, Monday; and 8:30 a.m. to 8 p.m., Tuesday, Wednesday, Thursday. Email: familyandcommunity@strathcona.ca.    

Businesses
Strathcona County will grant temporary signage allowances so businesses can better communicate service changes during the rapidly evolving COVID-19 situation. Businesses can contact Planning and Development Services to discuss options. The application fee for eligible signage will be waived. Information will be made available on the County website under signage.

Waste collection
Utilities will continue to track the tonnage of all materials being collected, to assess impacts and adjust or recommend as appropriate. Currently, the department is seeing an increase in organics and recycling, and a slight decrease in black cart or waste materials.
To keep waste collectors safe, households where someone has symptoms of COVID-19 are asked to ensure all tissues, wipes and other health related waste are securely bagged and placed in the black waste cart. Also, those who are sick, self-isolating or quarantined are asked to hold onto their recycling and put it out when the two-week period is over.

Financial status of COVID-19 response
To date, Strathcona County has spent or committed approximately $500,000 to its response, most of which has been directed to personal protective equipment (PPE) and cleaning supplies.
Updates are posted on strathcona.ca/covid19 and through social media @StrathcoCounty.
Set in the centre of Alberta's energy and agricultural heartland, Strathcona County is a thriving, successful and vibrant community of over 98,000 residents. Strathcona County is made up of the urban area of Sherwood Park and a large adjacent rural area of farms, acreages and smaller hamlets. It is home to 75 per cent of hydrocarbon processing in Western Canada. Strathcona County is a leader in environmental conservation, and 55 per cent of its land is within the UNESCO Beaver Hills Biosphere. With a focus on economic, governance, social, cultural and environmental sustainability, Strathcona County is committed to balancing the unique needs of its diverse community.
 
-30-
Contact: Strathcona County Communications 780-410-6595