Statement from Strathcona County Mayor Rod Frank
September 17, 2019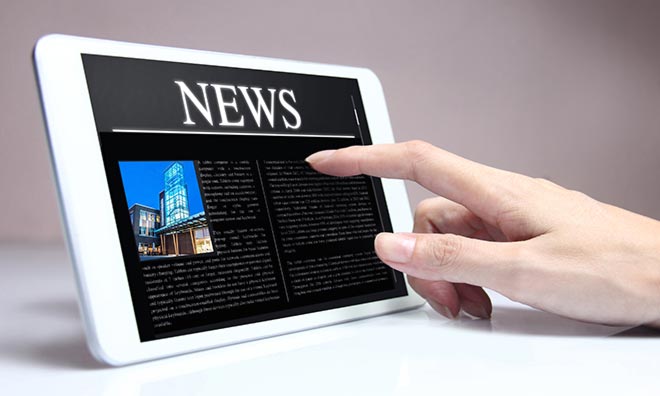 "This afternoon, RCMP released lab results confirming traces of nitrate salts and aluminum powder were found at the scene of the November 6, 2018 Community Centre parkade explosion. RCMP believe Tannerite was the explosive used.
Strathcona County is appreciative of the RCMP's lab work that helps bring our community one step closer to closure.
While the substance used in the explosion is now confirmed, RCMP may never know the motive behind Kane Kosolowsky's actions.
What I do know is this: Strathcona County weathered an intentionally-set explosion in the heart of our community and we were able to come together and respond with great resiliency. We have a new and security-enhanced parkade, and our municipal programs and services continue to be fully operational.
As we approach the one-year mark of this explosion, it's important to recognize the impact this isolated incident had on some members of our community, especially patrons, tenants and County staff who live or work near the Community Centre.
I encourage anyone who feels they are in need of mental health supports to reach out and call Family and Community Services at 780-464-4044 or visit strathcona.ca/counselling for information on walk-in counselling services.
As a municipality, we continue to work towards striking the right balance of providing public gathering spaces while also taking appropriate security measures.
In addition to applying early learnings from the November 6 incident, we are nearing the completion of a comprehensive After Action review that provides an impartial examination of the County's role and response to the November 6 explosions. This report is expected to be presented to Council by the end of 2019.
In the meantime, Strathcona County continues to work closely with the RCMP towards creating a safe and resilient community."
Set in the centre of Alberta's energy and agricultural heartland, Strathcona County is a thriving, successful and vibrant community of over 98,000 residents. Strathcona County is made up of the Urban area of Sherwood Park and a large adjacent rural area of farms, acreages and smaller hamlets. It is home to 75 per cent of hydrocarbon processing in Western Canada. Strathcona County is a leader in environmental conservation, and 55 per cent of its land is within the UNESCO Beaver Hills Biosphere. With a focus on economic, governance, social, cultural and environmental sustainability, Strathcona County is committed to balancing the unique needs of its diverse community.
- 30 -
Contact: Strathcona County Communications, 780-410-6595