2019-2022 Corporate Business Plan connects the dots
March 12, 2019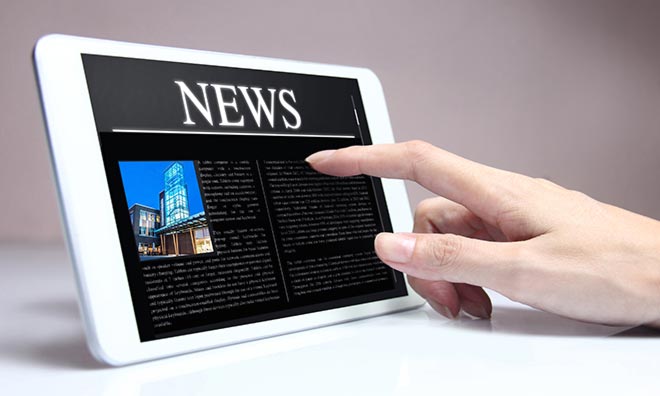 Strathcona County presented its 2019-2022 Corporate Business Plan at today's Priorities Committee Meeting. The plan sets direction for the county over four years, demonstrating the linkages between programs and initiatives, and long-term strategic goals and results.  
"Our strategic plan is the principle guiding document for governance, community development, infrastructure, and program and service delivery," says Mayor Rod Frank. "It provides a foundation on which Strathcona County's corporate business plan, department business plans, master plans and budgets are developed and approved."
The corporate business plan outlines initiatives to support strategic goals and results. This can include things like increases to service levels or new capital, programs or services. These are typically identified through master plans, other frameworks and strategies, as well as emerging community needs that come to light.
It also includes a corporate or organizational excellence goal: Continuously improving the way we work, as one organization, in an agile and sustainable manner. This administrative goal outlines improvement initiatives, developed to enhance the effectiveness and efficiency with which the County delivers its programs and services.
"We have been on a journey to improve how we plan and budget the programs and services this community wants and needs," says Rob Coon, Strathcona County's chief administrative officer.
"Our corporate business plan is the platform on which we report back to Council and the community on initiative progress. We will continue to refine and mature our performance measurement and management systems, to improve engagement and to drive improved decision making across the organization."
The 2019-2022 Corporate Business Plan and department business plans are available on the County's website.
Set in the centre of Alberta's energy and agricultural heartland, Strathcona County is a thriving, successful and vibrant community of over 98,000 residents. Strathcona County is made up of the urban area of Sherwood Park and a large adjacent rural area of farms, acreages and smaller hamlets. It is home to 75 per cent of refining in Western Canada. With a focus on economic, governance, social, cultural and environmental sustainability, Strathcona County is committed to balancing the unique needs of its diverse community.
- 30 -
Contact: Strathcona County Communications, 780-410-6595