County invests over $800,000 towards community social well-being with 14 local non-profits
February 6, 2019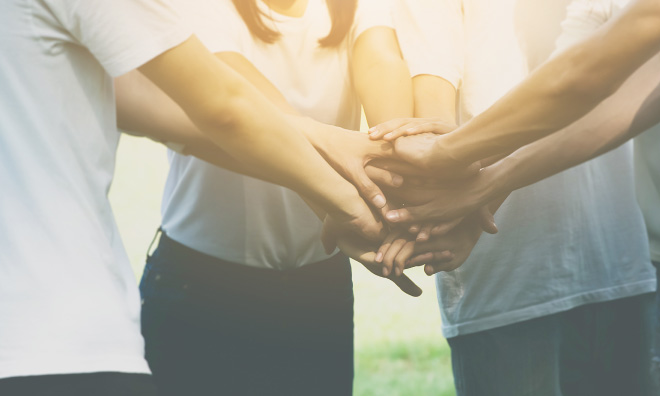 As part of its partnered approach to implement Strathcona County's Social Framework, Council voted to invest a total of $802,908 in 14 local social non-profit sector organizations.
These grants are awarded under the new Social Framework Community Grants Policy, approved by Council in June 2018.
Yesterday, Council approved funding under two streams; Core Social Funding that focuses on prevention and early intervention supports for social needs (1-3 years) and Collaboration Funding that focuses on cross-sector partnerships to address community-wide social issues (2-3 years).
The following non-profit organizations received grant funding under the Core Social Funding stream:
A Safe Place ($199K in 2019)
Saffron Centre ($150K in 2019)
altView Foundation for Gender Variant and Sexual Minorities ($85K in 2019)
Boys & Girls Club Big Brothers Big Sisters of Edmonton & Area ($68K in 2019, $39K in 2020)
Anishnawbe Giikenimowgaywin ($50K in 2019)
Hope in Strathcona ($40K in 2019, $40K in 2020)
Linking Generations Society of Alberta ($35K in 2019, $35K in 2020, $35K in 2021)
Robin Hood Association for the Handicapped ($30K in 2019)
Fort Saskatchewan Families First Society (Angels Whispers Program) ($8K in 2019, $8K in 2020, $8K in 2021)
The following non-profit organizations received grant funding under the Collaboration Funding stream:
Linking Generations Society of Alberta and Volunteer Strathcona ($20K in 2019, $9K in 2020, $9K in 2021)
Boys & Girls Club of Strathcona County and Irelate Inc. ($10K in 2019, $5K in 2020)
For their final year, Strathcona County continues to honour three partnership grants that were implemented under the previous policy, which expire at the end of 2019. A total of $108K has been allocated to the Boys & Girls Club of Strathcona County, Parents Empowering Parents and Strathcona Youth Justice for 2019.
Prior to presenting the grant recommendations to Council, all applications were reviewed by the Social Framework Community Grants Advisory Committee, consisting of eight community members. Committee members evaluated the applications and organizational fit, while also considering the broader goal of supporting the implementation of the Social Framework in the community.
More information about the grant distribution process, or to learn more about how the grants will be leveraged in the community or call 780-464-4044.
More information on the Social Framework.
Set in the centre of Alberta's energy and agricultural heartland, Strathcona County is a thriving, successful and vibrant community of over 98,000 residents. Strathcona County is made up of the urban area of Sherwood Park and a large adjacent rural area of farms, acreages and smaller hamlets. It is home to 75 per cent of refining in Western Canada. With a focus on economic, governance, social, cultural and environmental sustainability, Strathcona County is committed to balancing the unique needs of its diverse community.
- 30 -
Contact: Strathcona County Communications, 780-410-6595