Council Chambers re-opens
February 12, 2019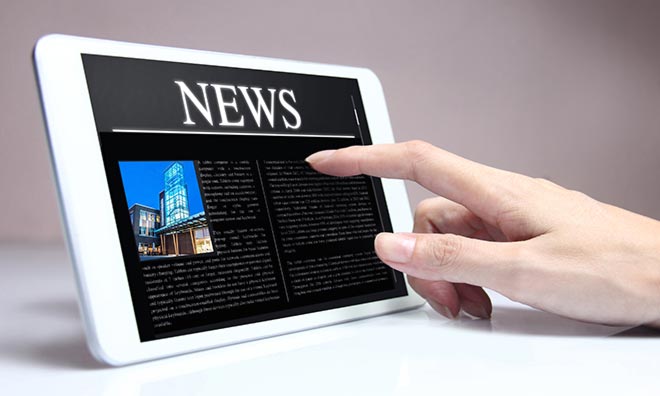 Community Centre update
The Strathcona County Council Chambers re-opened today after being closed for just over three months for restoration as a result of the November 6, 2018 parkade explosions at the Community Centre.
The Community Centre Parkade and meeting rooms, and Strathcona County Library remain closed. Restoration of these areas will continue into the spring as the final stages of cleaning, repairs and materials replacement such as carpet are completed.
The library's temporary location is in the Baseline Village shopping complex at 100 Broadview Drive.
The large Agora auditorium on the main floor of the Community Centre has also re-opened to bookings and events.
The health and safety of staff and public has been a priority in all stages of returning areas back to full operations.
"It's great to be back in Council Chambers, the home of Strathcona County's local governance," says Mayor Rod Frank. "We thank all those who made our temporary accommodations happen, including Elk Island Public Schools. We can now also welcome back members of the public to attend meetings in Chambers if they wish."
Council and Priorities Committee meetings are also webcast.
Parking in the area remains limited. Public parking options include street parking and outdoor parking lots at Festival Place, Kinsmen Leisure Centre, Sherwood Park Arena and Sports Centre, and County Hall. Please follow posted time limits. Public transit is also an option.
Parking information 
Transit information
Set in the centre of Alberta's energy and agricultural heartland, Strathcona County is a thriving, successful and vibrant community of over 98,000 residents. Strathcona County is made up of the urban area of Sherwood Park and a large adjacent rural area of farms, acreages and smaller hamlets. It is home to 75 per cent of refining in Western Canada. With a focus on economic, governance, social, cultural and environmental sustainability, Strathcona County is committed to balancing the unique needs of its diverse community.
- 30 -
Contact: Strathcona County Communications, 780-410-6595