Strathcona County offering property audits for local businesses to help reduce crime.
October 25, 2019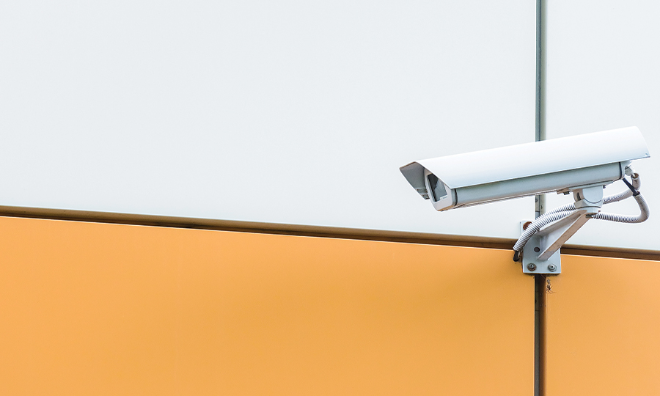 As part of their ongoing efforts to provide a safe, and most livable community, Strathcona County Enforcement Services has launched the Crime Prevention Through Environmental Design (CPTED) service for local businesses.

CPTED can help to reduce and deter community and property crime by using various tools such as landscaping, lighting and security measures. Through these methods, residents can feel safer and properties become unwelcoming for criminals and criminal activity.

Peace Officers conducting property audits have undergone training in CPTED principles, including access control, surveillance, territorial reinforcement and maintenance. During audits, officers can provide recommendations to help property owners create a safe space.

Currently, property audits are only being offered to local businesses in Strathcona County; however, Enforcement Services is exploring the possibility of extending this service to both urban and rural residents.

For more information about CPTED and to contact the program for a free property assessment, visit strathcona.ca/cpted or phone 780-449-0170.

Set in the centre of Alberta's energy and agricultural heartland, Strathcona County is a thriving, successful and vibrant community of over 98,000 residents. Strathcona County is made up of the urban area of Sherwood Park and a large adjacent rural area of farms, acreages and smaller hamlets. It is home to 75 per cent of hydrocarbon processing in Western Canada. Strathcona County is a leader in environmental conservation, and 55 per cent of its land is within the UNESCO Beaver Hills Biosphere. With a focus on economic, governance, social, cultural and environmental sustainability, Strathcona County is committed to balancing the unique needs of its diverse community.
- 30 -
Contact: Strathcona County Communications, 780-410-6595