Strathcona County exploring the possibility of an indoor multi-sport field
October 22, 2019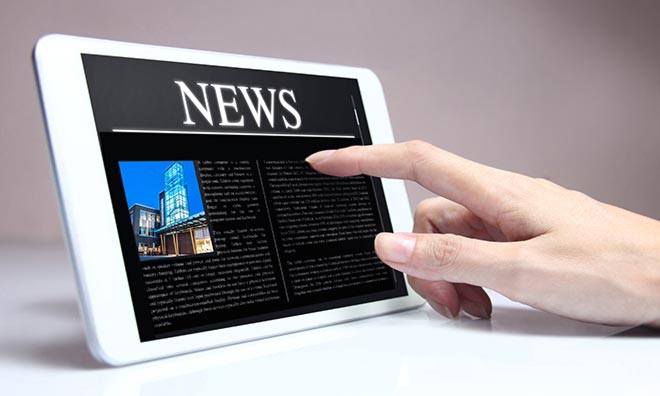 In keeping with the County's Recreation and Culture Strategy's overarching commitment to plan for the long-term recreation needs of nearly 100,000 residents, as part of budget 2019, Council directed administration to investigate the need for a multi-sport dome in Strathcona County.
During the October 22, 2019 Priorities Committee meeting, administration presented Council members with the community needs assessment, construction options, site assessment considerations as well as estimated capital and operating costs for a new indoor multi-sport field in Strathcona County.
The needs assessment considered current recreation facility inventory, benchmarking and leading practices, industry trends, utilization of existing space, general public priority and stakeholder group priority. The multi-sport field's research was also bolstered by the Recreation and Culture Strategy's extensive engagement data about recreation opportunities in Strathcona County. 
The needs assessment indicated non-boarded indoor fields (multi-sport/activity) warranted further exploration due to increased demand for indoor fields.
The potential components of the multi-sport field could include a full-size indoor, non-boarded turf with basic support (e.g. changerooms / washrooms, administrative area) and lobby space. Building construction provided two options of either traditional (metal) or air supported dome with capital cost estimates ranging from $20M to $36M. In addition, preliminary site section criteria has been developed to meet the needs of this type of facility.
Next steps include moving forward with the design process concepts, further community engagement and partnership exploration for Council's consideration in mid-2020.
To view the full Priorities Committee presentation, visit strathcona.ca/webcast and click on October 22, 2019 agenda.

Set in the centre of Alberta's energy and agricultural heartland, Strathcona County is a thriving, successful and vibrant community of over 98,000 residents. Strathcona County is made up of the urban area of Sherwood Park and a large adjacent rural area of farms, acreages and smaller hamlets. It is home to 75 per cent of hydrocarbon processing in Western Canada. Strathcona County is a leader in environmental conservation, and 55 per cent of its land is within the UNESCO Beaver Hills Biosphere. With a focus on economic, governance, social, cultural and environmental sustainability, Strathcona County is committed to balancing the unique needs of its diverse community.
- 30 -
Contact: Strathcona County Communications, 780-410-6595