Statement from Strathcona County Emergency Services
September 21, 2018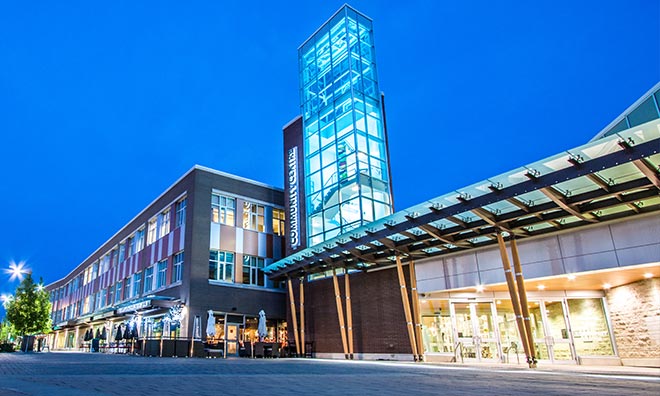 The following is a statement from Jeff Hutton, Acting Fire Chief, Strathcona County.
 
"We are deeply saddened by the recent loss of one of our members, Lt. Darren Anderson.
Lt. Darren Anderson was a highly respected, valued and active leader in our emergency services family - and a large part of our entire community.
Over the past few days, we have been focusing on the wishes of his family for privacy.
As we grieve, we are working closely with Lt. Anderson's family to follow their wishes and tend to their needs as best we can. As Chief, my primary focus remains with the family's needs and the needs of my first responders that I am responsible for.
There continues to be work ahead to ensure we have the supports available for our first responders, when they need it most. That will come, but for now, we thank our colleagues, extended first responder families, partners, friends and family for their condolences and support as we process our grief."
Set in the centre of Alberta's energy and agricultural heartland, Strathcona County is a thriving, successful and vibrant community of over 98,000 residents. Strathcona County is made up of the urban area of Sherwood Park and a large adjacent rural area of farms, acreages and smaller hamlets. It is home to 75 per cent of refining in Western Canada. With a focus on economic, governance, social, cultural and environmental sustainability, Strathcona County is committed to balancing the unique needs of its diverse community.
- 30 -
Contact: In respect for the family's privacy, no further comments will be made at this time.