County sharing access to recreation opportunities
September 13, 2018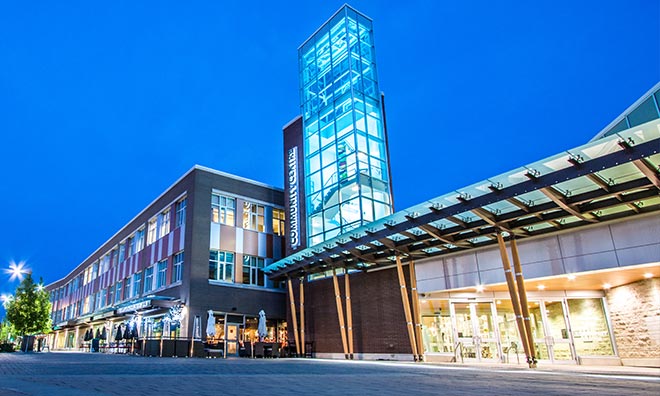 In the spirit of collaboration with its Fort Saskatchewan neighbour, Strathcona County is now accepting Fort Saskatchewan Multi-Facility Pass memberships at County recreation facilities, until December 31, 2018.
On September 11, 2018, Strathcona County Council passed the following motion: "That the County accept a valid Fort Saskatchewan Multi-Facility Pass at all Strathcona County Facilities (that accept Millennium Cards) until December 31, 2018. This direction is effective immediately."

"Strathcona County and Fort Saskatchewan have much in common," says Mayor Rod Frank. "This initiative further explores the possibilities and efficiencies of regional collaboration in providing services to citizens, including recreation amenities."
Strathcona County will be evaluating the success of this program and reporting the results back to Council.
This announcement follows the signing of an Alliance Exploration Agreement with Fort Saskatchewan that supports the exploration of a common vision to enhance mutual interests into the future.
Set in the centre of Alberta's energy and agricultural heartland, Strathcona County is a thriving, successful and vibrant community of over 98,000 residents. Strathcona County is made up of the urban area of Sherwood Park and a large adjacent rural area of farms, acreages and smaller hamlets. It is home to 75 per cent of refining in Western Canada. With a focus on economic, governance, social, cultural and environmental sustainability, Strathcona County is committed to balancing the unique needs of its diverse community.
- 30 -
Contact: Strathcona County Communications, 780-410-6595