Strathcona County, Fort Saskatchewan councils support negotiated annexation, explore alliance
September 12, 2018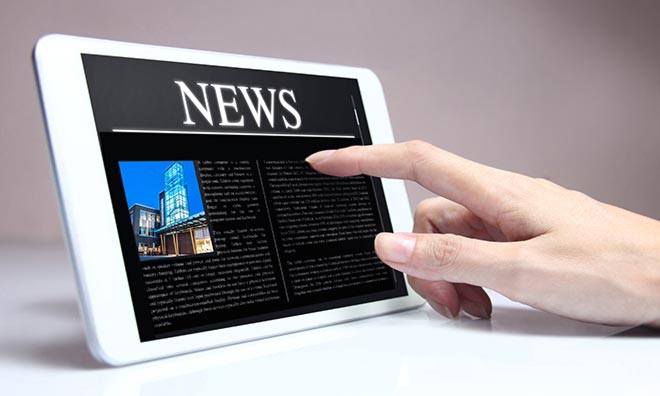 Strathcona County and the City of Fort Saskatchewan councils approved an agreement at their September 11 council meetings, supporting a negotiated annexation, and exploration of a more formal alliance. Fort Saskatchewan will next submit a Notice of Intent to Annex with the Municipal Government Board.
The annexation application is for 952 hectares of land. This is less than Fort Saskatchewan's 2015 ask of almost 2,000 hectares, and no longer includes a parcel of industrial land north of the city. The lands to be annexed will impact approximately 50 Strathcona County properties.
Gale Katchur, Mayor of Fort Saskatchewan, says, "This is great news for the prosperity of our region as it ensures we are able to accommodate continued residential and commercial growth as a result of our strong economy. We share a common responsibility with our closest neighbour to provide quality communities and excellent service, not just for today's residents but for our future residents as well.
"This agreement supports economic prosperity through the responsible management of lands to ensure a diverse supply of housing and commercial amenities for incoming residents to our region."
Mayor Rod Frank says Strathcona County Council considered a number of factors in coming to its decision.
"We analyzed Fort Saskatchewan's growth assumptions, and confirmed their needs. Provincial history shows that in over 97 per cent of annexation cases since 1995, the annexing party was granted all or most of the lands requested.
"By negotiating a deal, we have saved the County land and money, and preserved the tax base.
"In addition, for the first time ever in Alberta, two communities of our size will pursue an Alliance Exploration Agreement, and examine longer-term solutions. Going forward, we will discuss a collaboration that will enhance mutual interests. Our goal will be to improve services and save costs for our citizens. We will look to the future."  
Mayor Franks adds, "A collaborative approach provides us with an opportunity to explore a shared vision for our future."
Strathcona County and the City of Fort Saskatchewan also share in the commitment to minimize the impact on affected residents and to ensure services to them are maintained. In annexation applications, it is standard practice for municipalities to consult with landowners on conditions such as taxation.
Both municipalities will be meeting with landowners in September and October to receive feedback and outline the proposed process going forward.   
To view a copy of the Alliance Exploration Agreement, visit strathcona.ca/alliance or fortsask.ca/annexation
Set in the centre of Alberta's energy and agricultural heartland, Strathcona County is a thriving, successful and vibrant community of over 98,000 residents. Strathcona County is made up of the urban area of Sherwood Park and a large adjacent rural area of farms, acreages and smaller hamlets. It is home to 75 per cent of refining in Western Canada. With a focus on economic, governance, social, cultural and environmental sustainability, Strathcona County is committed to balancing the unique needs of its diverse community.
Fort Saskatchewan, home to more than 26,300 people, is a vibrant economic and cultural hub located just 15 minutes northeast of Edmonton on the banks of the North Saskatchewan River. The City of Fort Saskatchewan provides an exceptional quality of life with state of the art recreation including 75 kilometres of outdoor trails, culture and historic amenities including a performing arts theatre and fitness centre within the Dow Centennial Centre and the 1875 – 1885 NWMP Fort Representation in historic downtown.
- 30 -
Contact: Strathcona County Communications - 780-410-6595
Fort Saskatchewan - Mayor Gale Katchur - 780-992-6220